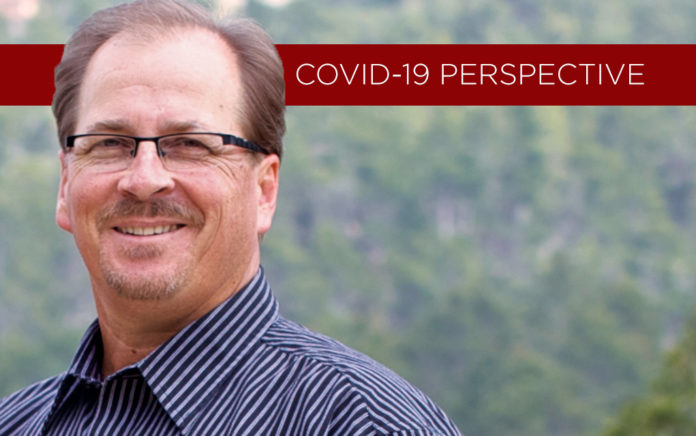 A surprising development during the pandemic
COVID-19 PERSPECTIVE: Kevin Harney
Shoreline Community Church, Monterey, California
During the season our church met only online, we discovered something profound. Nonbelievers who had said no to countless invitations to come to church (in a building) said yes to coming to church in a living room. Many of our church members gave reports of neighbors who came over to experience church online—and they liked it. Our church members provided refreshments and created a hospitable environment, then they livestreamed the service. The reports were shockingly positive. Friends and neighbors lingered, talked, asked questions—and there were rich spiritual conversations.
In some cases, the reports we got were invitations of friends who live on the other side of the state, nation or world. People came to church in their own home for the first time and felt a connection to God that they had not experienced in a long time—or ever. Again, this led to online (or phone) conversations about the service, the music, the message and the reality that God cares and is near.
We expect to see some of these folks continue online and others (who live in our community) join us for worship in our building. In either case, people have found a side door into the life of the church, they are now spiritually connected, they are asking questions and God is on the move in their life.
Read more COVID-19 Perspectives from pastors and church leaders.