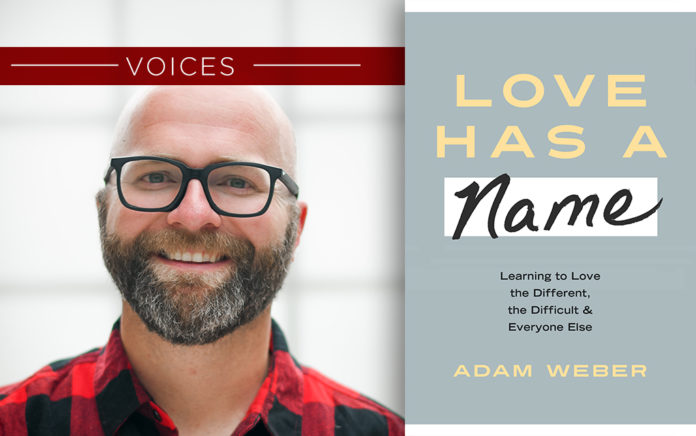 Love Has a Name (WaterBrook)
Love Has a Name: Learning to Love the Different, the Difficult and Everyone Else
(WaterBrook, 2020)
WHO: Adam Weber, founder and lead pastor of Embrace in Sioux Falls, South Dakota.
HE SAYS: "We can't love people if we can't truly see them, and we can't really see them and know them without knowing their stories."
THE BIG IDEA: This book tells the stories of 27 people and one school that taught the author how to love like Jesus.
THE PROGRESSION:
Part 1, "Some People Who Have Loved Me," tells the stories of nine people who taught the author lessons on love. Part 2, "Some People I'm Learning to Love," looks at what it's like to love difficult people. Part 3, "Your Name," talks to the reader about how Jesus loves them.
"Jesus didn't just talk about love generally. Instead, Jesus loved people personally."
Order this book from Amazon.com »
Read an excerpt from this book »