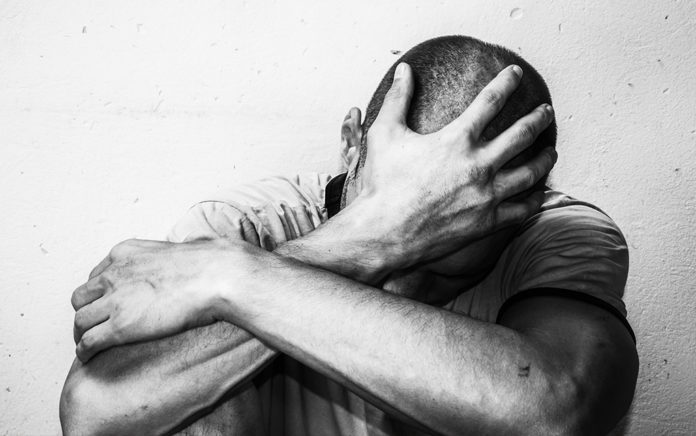 Jarrid Wilson, church leaders, and the specter of mental illness
Thirty years old. Married. Two kids. Pastor at a prominent megachurch. But Jarrid Wilson committed suicide. His death last year screamed loud and clear that pastors and church leaders are not immune from the dark throes of mental illness.
Annually, 1 in 5 adults experience a mental illness like anxiety and depression. Matching this national statistic, a LifeWay study revealed that 1 in 5 pastors struggle with some form of mental illness. The causes are often varied and layered with genetics, environment and lifestyle along with biochemical processes and brain makeup all playing a role.
But for pastors and ministry leaders across denominations and faiths, the job may hold some common denominators, like stress. From sex-abuse scandals in the Catholic Church and anti-Semitism violence in the Jewish community to the daily tasks of the job, including hospice visits and funerals, those leading congregations have weighty responsibilities and concerns. Additionally, long hours can strain marriages and family relationships. In fact, in a study of clergy across six major Protestant denominations, some 62% said their outward appearance seems happy and content while inside they are emotionally distressed.
"People may think that as pastors or spiritual leaders we are somehow above the pain and struggles of everyday people," says Greg Laurie, author, radio host and pastor of Harvest Christian Fellowship, where Wilson served on staff. "We are the ones who are supposed to have all the answers. But we do not."
And this fact is sometimes lost on the general public, which often holds ministry leaders to unattainable standards. This in turn can cause pastors to keep their struggles to themselves. In the same study, 75% of clergy said they were afraid to let parishioners know how they really feel.
Wilson and his wife had started a mental health nonprofit called Anthem of Hope to buck this trend. He had openly shared that he had battled depression most of his life.
"We must do better at educating people on things they have a hard time wrapping their heads around," Wilson once posted on his blog. "And mental health is definitely a topic Christians around the world must yearn to better understand."