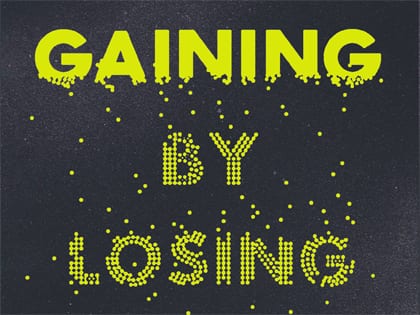 J.D. Greear: Why the Future Belongs to Churches That Send
Resource of the Year: Church
Gaining by Losing: Why the Future Belongs to Churches That Send
By J.D. Greear (Zondervan)
When it comes to resources that shape church leaders, often the best come from those who have done what they write about. In Gaining by Losing, J.D. Greear shares the different "plumb lines" that have shaped The Summit Church in becoming a prolific sending and planting church.
The book is biblical, inspirational and practical for church leaders who desire to make an impact in both a local community and globally. This book will help you make disciples and plant churches that have a far-reaching impact!
EVALUATED BY TODD ENGSTROM, executive pastor of ministries at The Austin Stone Community Church in Austin, Texas. He directs church planting for The Austin Stone Institute and speaks, coaches and consults with the Verge Network. Todd is passionate about churches, communities and individual Christians making and multiplying disciples of Jesus.