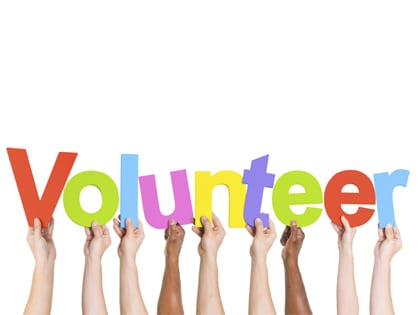 Annapolis Teens Find Meaning and Calling in Summer Volunteer Program
The Summer Madness program at St. Mary's Parish in Annapolis, Md., not only gives students the chance to serve their community when they're on summer break, but has also led youth to find their life's calling.
Each July since 2001, Summer Madness participants have served community members at places such as HeartLands Assisted Living, the Boys and Girls Club or Light House Shelter for the homeless.
While 40 middle school students from St. Mary's serve at the organizations for one week annually in late July, 10 high school peer mentors guide them through the process.
Colleen Mitsopoulos, the St. Mary's staffer who oversees Summer Madness, recalls how one girl who took part in the program for years found serving the elderly captivating.
"She was so drawn to the elderly people that she decided to [serve them] outside of Summer Madness. It led to her lifelong vocation," Mitsopoulos says, as the student is now pursuing a career in social work. "She found something that she felt drawn to do for the rest of her life."
That young woman is far from the only student to partake in Summer Madness for all of middle and high school, according to Mitsopoulos. Participating in the program for all seven years has become a trend for youth at St. Mary's, which attracts 7,000 parishioners on weekends.
When students enter the program as sixth graders, it's often their first time volunteering, Mitsopoulos notes. The experience deepens their faith.
"They definitely feel they get so much in return," she says. "We talk to them about how as Christians, we're called to do the corporal works of mercy. This is how you live out your faith."
The students don't evangelize while volunteering, but Mitsopoulos says they become the face of Christ to those they serve.
"We are showing them through their actions," she says.