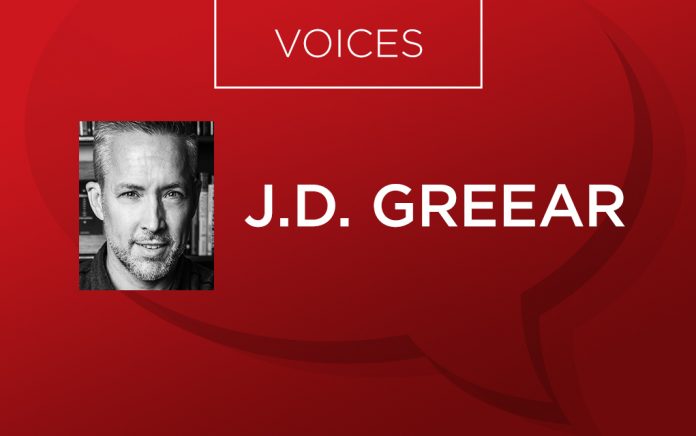 The Gospel Is the Source of the Church's Renewal
Above All: The Gospel Is the Source of the Church's Renewal
(B&H, 2019)
WHO: J.D. Greear, pastor of The Summit Church, and president of the Southern Baptist Convention.
HE SAYS: "Our culture might believe that Christianity has one foot in the grave, but we shouldn't be intimidated. We can't let doubt, distraction, or despair cause us to drift away from the hope of the gospel and the belief that God is still moving. Because he is."
THE BIG IDEA: The most pressing need for Christianity today is not a new strategy or an updated message. It is a return to keeping the gospel above all.
THE PROGRESSION:
Greear encourages readers to put remain committed to the gospel, putting it above our preferences, our society, our culture—above it all. He argues that in light of the gospel, our petty differences and squabbles mean nothing. He also encourages believers to remember that Jesus has promised to build his church and that the church will prevail.
"If we confess the gospel faithfully, we are unstoppable."
Order this book from Amazon.com »
Read an excerpt from this book »
Read more about Above All in our interview with J.D. Greear.