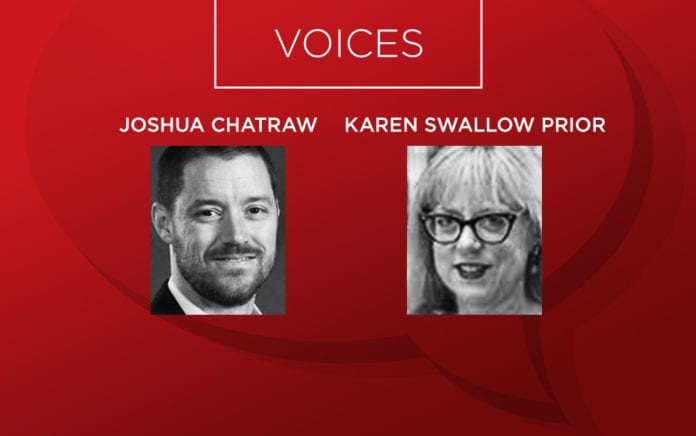 A Crash Course in Contemporary Issues
Cultural Engagement: A Crash Course in Contemporary Issues
(Zondervan Academic, 2019)
WHO: Joshua Chatraw, director for New City Fellows and the resident theologian at Holy Trinity Anglican Church in Raleigh, North Carolina, and Karen Swallow Prior, professor of English at Liberty University.
THEY SAY: "While the instinct as Christians to 'engage,' 'transform,' or 'change' culture often stems from right motives, when done poorly, it can lead to disastrous results."
THE BIG IDEA: Fifty top Christian thinkers offer informative and diverse responses to nine of today's key cultural issues: sexuality, gender roles, human life and reproduction technology, immigration and race, creation and creature care, politics, work, art, and war, weapons and capital punishment.
THE PROGRESSION:
Part 1, "Getting Started," provides a foundation into understanding culture and surveys how different Christian traditions' reading of Scripture has impacted the church's relationship to culture. Part 2, "Contemporary Issues," is a deep dive into sometimes-competing views on the nine different cultural issues listed above.
Part 3, "Moving Forward," offers a concluding chapter and an essay by author Andy Crouch. This section is rooted in the conviction that cultural engagement goes wrong if it's not ground in the truth the creation is simultaneously and intrinsically good, deeply corrupted an din need of redemption.
"How might the gospel itself, the very core proclamation of Christianity, serve as our guide to living faithfully in our present context?"
Order this book from Amazon.com »
Read an excerpt from this book »