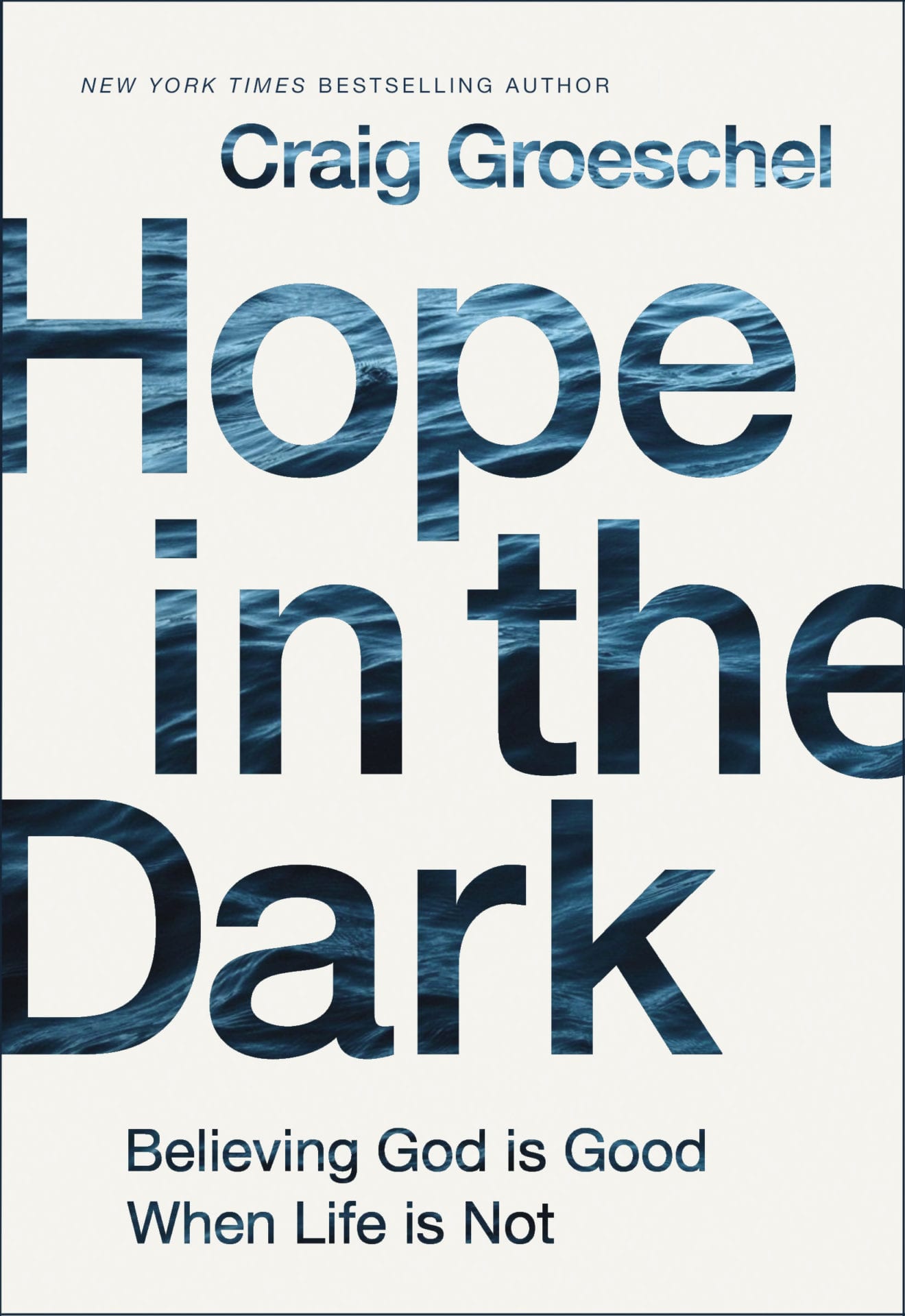 Craig Groeschel: Believing God Is Good When Life is Not
Hope in the Dark
Believing God Is Good When Life is Not
(Zonderan, 2018)
WHO: Craig Groeschel, founder and senior pastor of Life.Church.
HE SAYS: "To really know God, you have to wrestle through pain, struggle with honest doubts, and even live with unanswered questions. If you wrestle with him, seek him, cling to him, God will meet you in your pain."
THE BIG IDEA: Using the minor prophet Habakkuk as a springboard, Hope in the Dark is written for people going through a season of doubt and struggling to believe God cares.
THE PROGRESSION:
Divided into three sections—"Hide and Seek," "Lost and Found" and "Hope and Glory"—this book explores the questions Habakkuk asked God as well as offers steps those in crisis can take: listen, write down what God reveals and continue to believe by faith.
"When hard things happen, and the best you can manage is to want to believe, that's enough. Don't stop wanting to believe. Allow that spark of hope to grow by trusting that God is right there beside you."
Order this book from Amazon.com »
Read an excerpt from this book »