christmas

-

search results

If you're not happy with the results, please do another search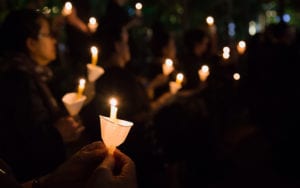 Christmas is the best outreach opportunity of the year. Here are ways to make it count.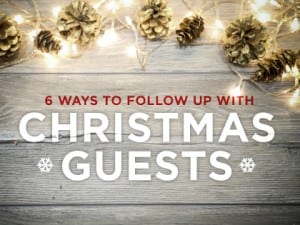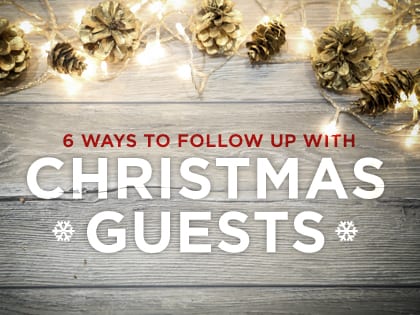 Try these follow-up methods to increase the odds of first-time guests returning to your church after Christmas.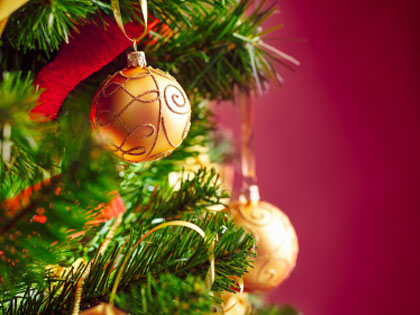 When lot owners know they won't sell more trees before Christmas, offer to haul them away for free.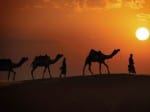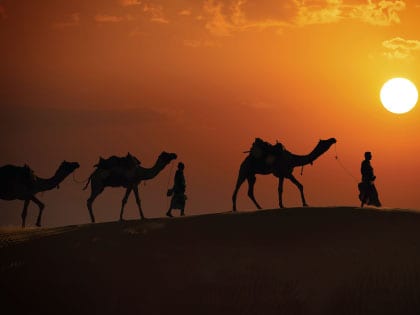 Want to give a new focus to your Christmas season services? Peter Mead may have just what you need.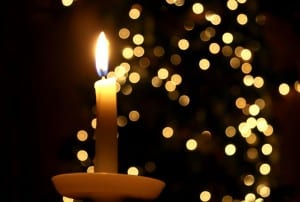 Simple ideas to make sure your church campus is warm and welcoming for guests during Christmas services.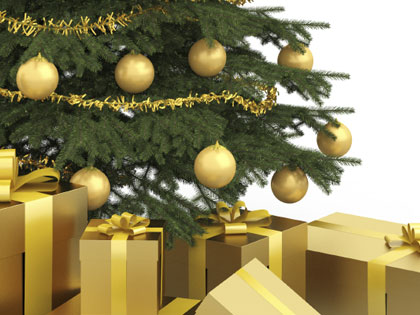 Make the holidays festive for less fortunate families.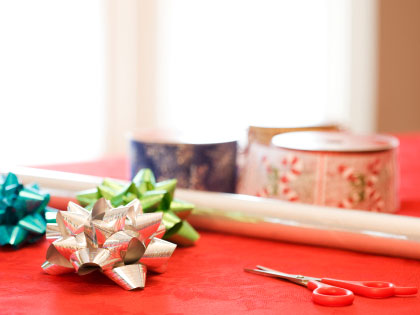 Cut precious time off of busy parents' Christmas duties with this easy service.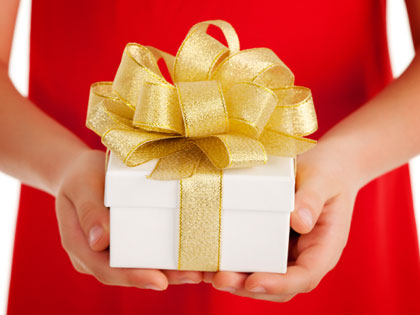 Make it easy for children to "buy" free or low-cost gifts for family and friends.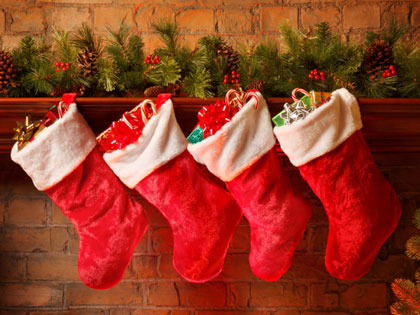 Use a fun, festive outreach to connect with low-income residents.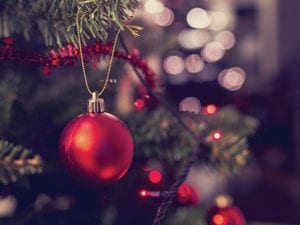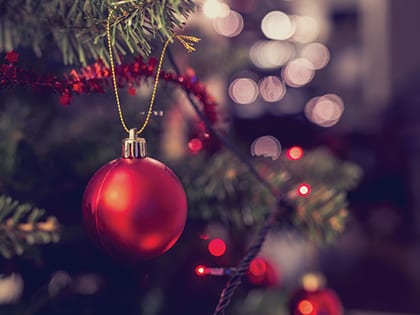 Get your small groups planning now and praying for ways they can reach out during the holidays.