christmas

-

search results

If you're not happy with the results, please do another search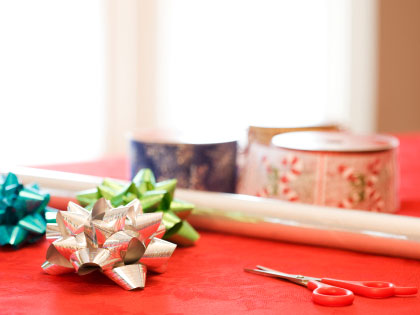 Cut precious time off of busy parents' Christmas duties with this easy service.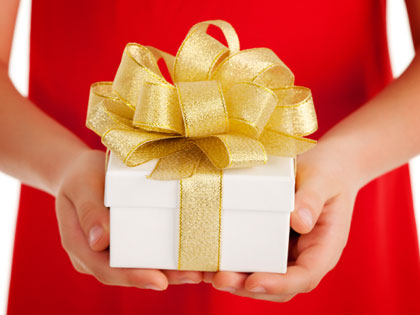 Make it easy for children to "buy" free or low-cost gifts for family and friends.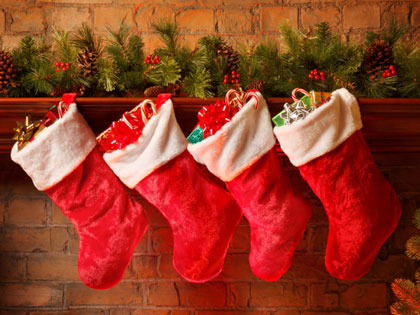 Use a fun, festive outreach to connect with low-income residents.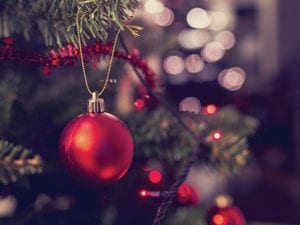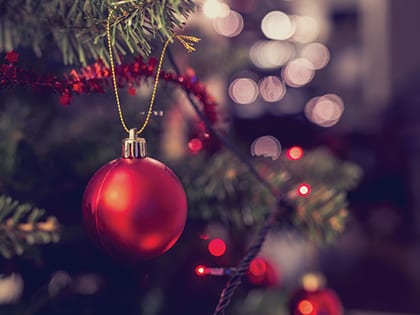 Get your small groups planning now and praying for ways they can reach out during the holidays.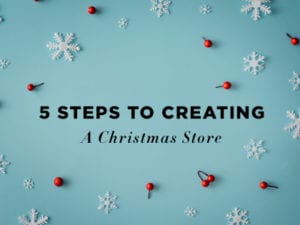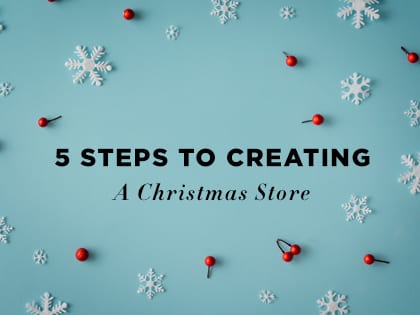 Follow the plan of several Chicago-area churches, who served more than 200 families and nearly 550 children.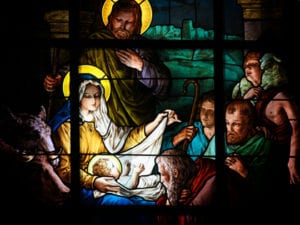 "Enjoy Christmas this weekend with friends and family, remembering the miracle that is the incarnation."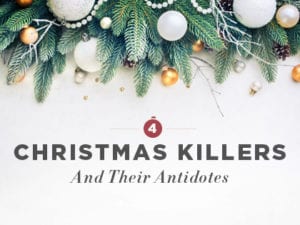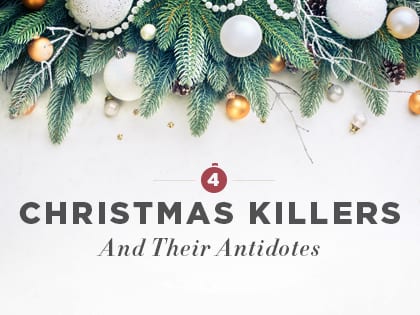 Pete Scazzero: "Sadly, the Christmas season is a low point spiritually for most Christian leaders."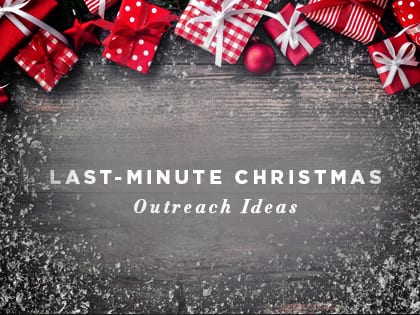 "Is it too late for Christmas outreach? As it turns out, it's never too late—and we've got a trunkful of ideas to prove it."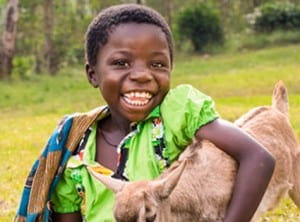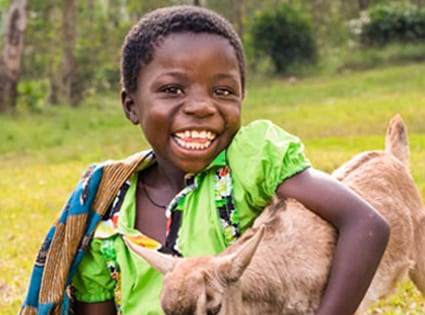 World Vision allows you the chance to give life-changing gifts such as clean water, food and education to people around the world.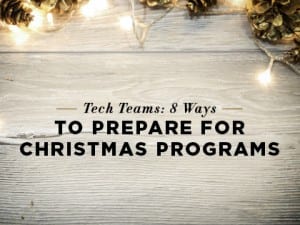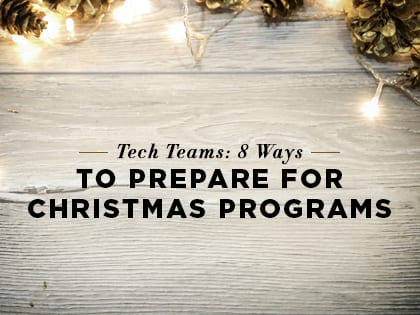 Audio and visual tips for preparing for Christmas services. It's never too early to begin planning.