christmas

-

search results

If you're not happy with the results, please do another search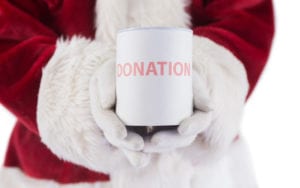 Hint: Percentage spent on overhead might not be the best measure.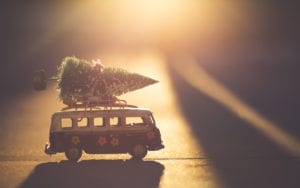 Guest experience pitfalls: It's about the details ...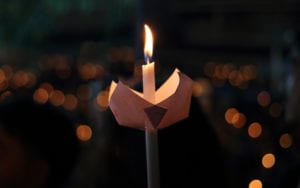 These are some of the trends we are seeing regarding how churches are approaching Christmas Eve Services.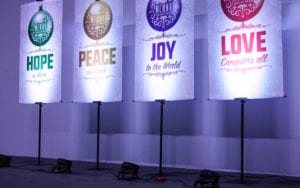 Outreach, Inc.: Three new holiday suites will help you create a coordinated Christmas welcome for your guests.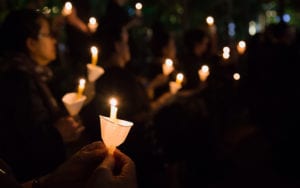 Christmas is the best outreach opportunity of the year. Here are ways to make it count.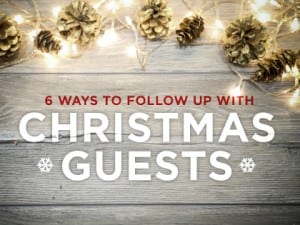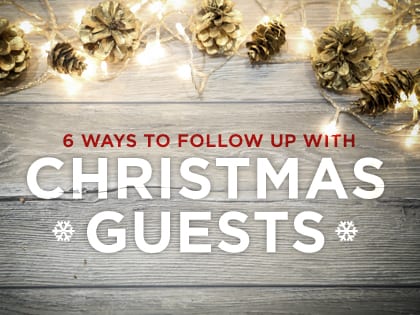 Try these follow-up methods to increase the odds of first-time guests returning to your church after Christmas.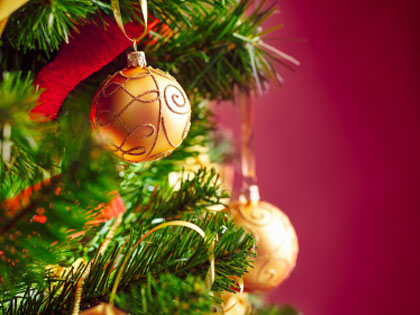 When lot owners know they won't sell more trees before Christmas, offer to haul them away for free.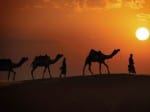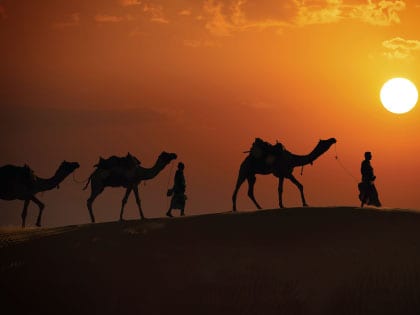 Want to give a new focus to your Christmas season services? Peter Mead may have just what you need.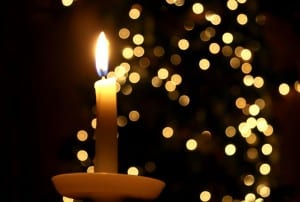 Simple ideas to make sure your church campus is warm and welcoming for guests during Christmas services.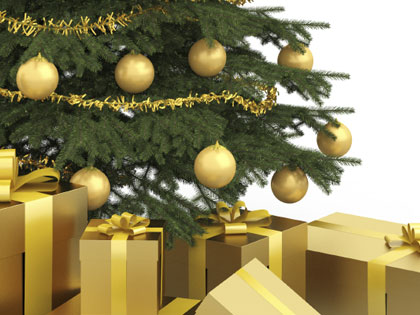 Make the holidays festive for less fortunate families.