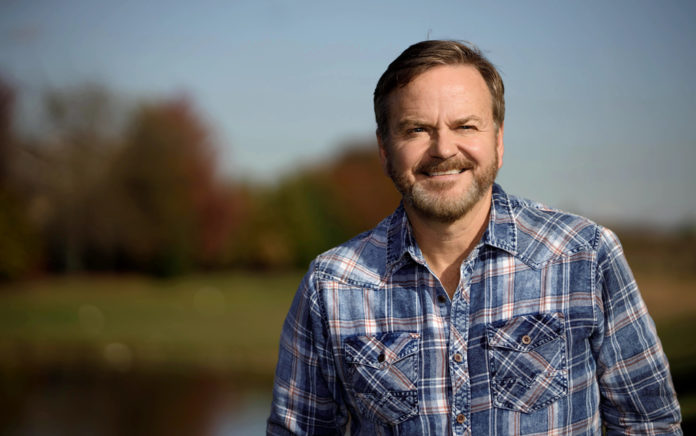 "Christians are not always the easiest people to lead, or even be around."
We asked pastors of some of the nation's largest churches to share their thoughts on church growth, discipleship, outreach and faithful ministry.
Tim Harlow, Senior Pastor
Parkview Christian Church
Orland Park, Illinois
Remarkably, I think our growth can be attributed to how we've focused on the ones outside our walls. I say remarkably because in our early years, focusing on the one lost sheep meant making the 99 pretty angry. The math was hard to work out when it came time to pay bills and frankly even keep my job. And yet, as we kept our focus on the lost sheep, we ended up finding so many of them that at some point the scales tipped. Of course, the lost ones who get found quickly can become the complacent 99, so constant vision focus is crucial.
I've recently spent time meeting a ton of new people, and they all have the same story: "I once was lost, but now I'm found. Was blind but now I see." I am not surprised at how messed up so many people are, but I am constantly amazed at how easy it is for God to meet their needs when they realize that he actually loves them and has the power to help them. All we have to do is make the connection.
I was frustrated in the early years that people didn't want to follow my leadership. I think I've definitely developed as a leader, but there is just no substitute for life experience in relation to spiritual leadership. Don't be discouraged if you are a young leader and it doesn't feel like they trust you yet. They will. Keep doing the right things and leading them well, and stay humble as you go. One day you will have to start getting up in the middle of the night to go to the bathroom and you'll realize that a lot of people trust you.
Christians are not always the easiest people to lead, or even be around. Just because they show up and serve or give doesn't mean they are the people who are going to help you with your mission. The religious people were Jesus' worst nightmare.
I am taking the first sabbatical I've ever had in 35 years of ministry. I had several mentors encourage me to do this, so that I can have the strongest final decade. Three months to disconnect. They tell me that it's good for my soul, and for the church to work without me there. Then again, some people get fired, so we'll see.
We need to look to Jesus. I know that sounds quaint, but how did he deal with a divided society? Talk about a polarized culture. What did Jesus do? He went to the marginalized while he yelled at the church leaders for being so polarizing. As soon as the church becomes about us and our ways, and we close our ears to the culture around us, we have failed. It has continued to happen throughout the past 2,000 years. Why can't we provide healing and love to those people who don't agree with our version of how society ought to live and look? Jesus did. We live in the same culture. It's post-Christian, and we have to get over it.
For me, it's the difference between the preaching of Peter to the "insiders" in Acts 2, and the preaching of Paul to the "outsiders" in Acts 17. Paul went in and started where they were, instead of expecting them to understand and believe his version of theology first.
I also had to realize that my perspective is flawed. It's my perspective. I have never walked in someone else's moccasins, no matter how much I wanted to try. I have to realize that my preaching and leading is skewed because of my own biases. I had that experience after a bout of racial tension in our country. I got up and paused my sermon and taught strongly about racial reconciliation. All of the other middle-age white people I asked thought I did a great job. When I asked one of our nonwhite staff about it, they told me I probably didn't go far enough. I can't not be me, I just need to realize that "me" is not "they."
Read more candid conversations with Outreach 100 pastors »
Twitter: @TLHarlow
Website: ParkviewChurch.com
Founded: 1951
Denomination: Independent Christian
Locations: 3
A 2019 OUTREACH 100 CHURCH
Attendance: 9,488
Fastest-Growing: 59
Largest: 30