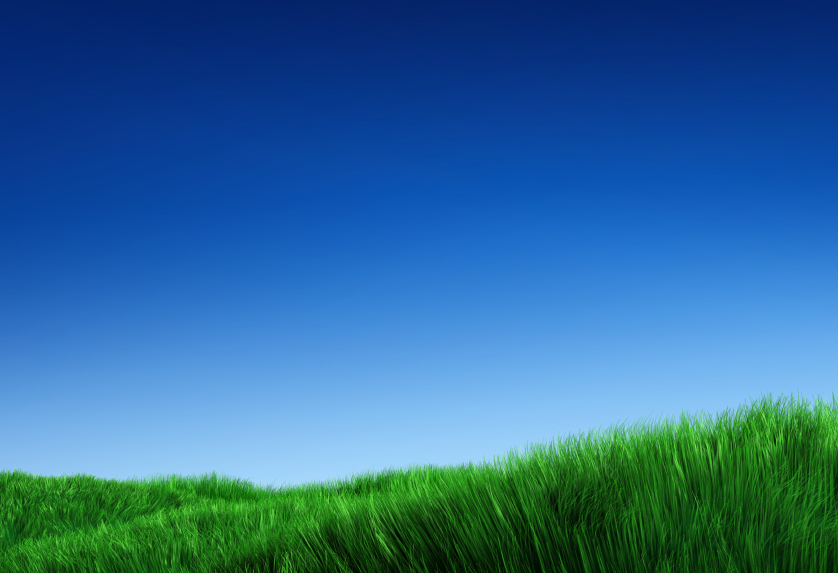 6 easy ways to engage your church and community.
1. Challenge your church to host summer neighborhood block parties.

2. Think leadership development. Encourage team leaders to invest in others one-on-one.

3. Go beyond the weeklong vacation Bible school and offer children's activities each week.

4. Ask small groups to take the summer off. Challenge them to devote one weekend a month to a service project.

5. Start a "See You at the Movies" message series. Encourage people to invite friends and neighbors. Each message is a "one-off," so people can miss a weekend or two.
6. Recruit bicyclists for ministry. Are there cyclists in your church? Let them know about a unique ministry opportunity they can easily adapt. One Southern California church gathered a group of cyclists who rode their bikes to local parks and distributed lunch sacks while developing ongoing relationships with individuals in the homeless community.
Find more summer outreach ideas »
Check out more "Try This" idea starters »