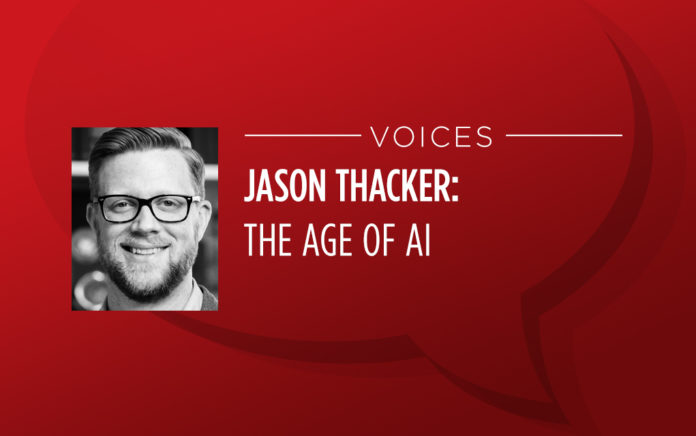 The Age of AI (Zondervan)
The Age of AI: Artificial Intelligence and the Future of Humanity
(Zondervan, 2020)
WHO: Jason Thacker, creative director and associate research fellow at The Ethics & Religious Liberty Commission.
HE SAYS: "Technology is a catalyst for change and an opportunity for both good and evil."
THE BIG IDEA: What does it mean to be human? What is technology and artificial intelligence?
THE PROGRESSION:
This book looks at several areas that are being revolutionized by artificial wisdom and seeks to apply God's wisdom to them. It also lists the benefits and dangers of AI as well as how it is changing us as individuals, as families and as a society. It concludes by discussing what privacy really is and what the future of AI will be.
"The temptation to shirk human responsibility and oversight may be one of the most important issues for us to address in our lifetimes."
Order this book from Amazon.com »
Read an excerpt from this book »