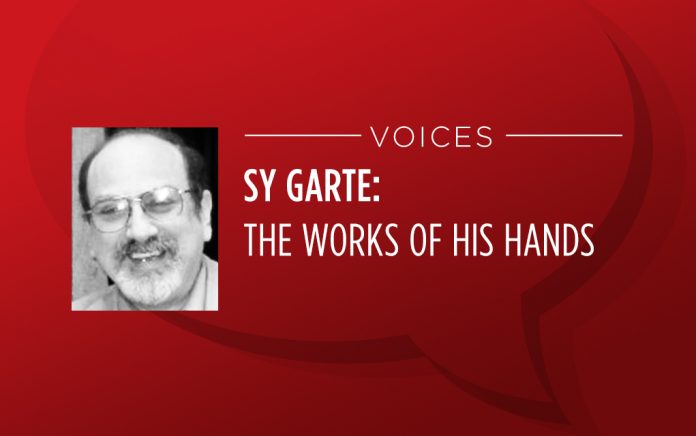 A Scientist's Journey From Atheism to Faith
The Works of His Hands: A Scientist's Journey From Atheism to Faith
(Kregel, 2019)
WHO: Sy Garte, a biochemist and the editor-in-chief of God and Nature.
HE SAYS: "Part of my own faith is the belief that God's truth is the only truth, and that we can grow in our understanding of that truth through scientific and theological work."
THE BIG IDEA: Science and God shouldn't be treated as enemies. Instead, we should see the beauty of the marriage of science and faith.
THE PROGRESSION:
Part 1, "Getting There," discusses how several scientific disciplines influenced the author on his journey to becoming a Christian. Part 2, "Issues and Questions," covers many of the issues and questions he faced once he had become a follower of Christ.
"Scripture can appear to be self-contradicting, as can science—let alone the two with each other. All this means is that we haven't gotten all of it right yet."
Order this book from Amazon.com »
Read an excerpt from this book »