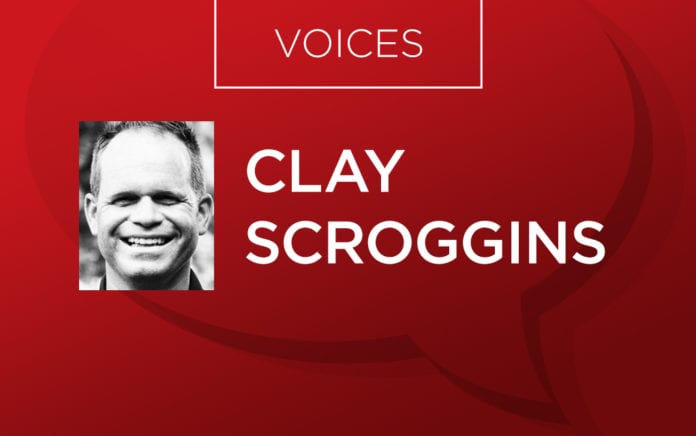 Four Simple Habits for Turning Down the Noise
How to Lead in a World of Distraction: Four Simple Habits for Turning Down the Noise
(Zondervan, 2019)
WHO: Clay Scroggins, lead pastor of Buckhead Church, one of the largest campuses of North Point Ministries.
HE SAYS: "None of us are immune to the growing cacophony of distractions all around us. As attractive and addictive as the noise is, it can be turned down."
THE BIG IDEA: Here are four habits we can acquire to help keep the world's white noise at bay: finding the why, speaking to yourself, getting quiet and pressing pause.
THE PROGRESSION:
This 10-chapter book presents the case for why it is important to turn off our devices and turn down the noise. The chapters follow the four habits the author is suggesting readers adopt, and concludes with "Master Control," a look at what leaders should do next.
"My hope is to rally a generation of leaders young and old, who are willing to join me in the pursuit of clearer, stronger, distraction-free leadership."
Order this book from Amazon.com »
Read an excerpt from this book »