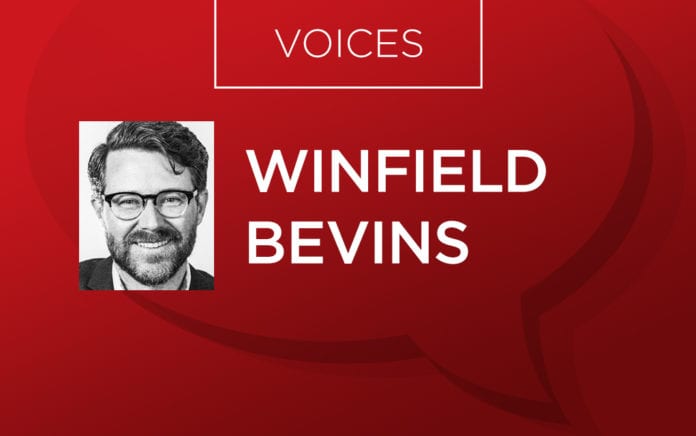 What the Church Today Can Learn From the Wesleyan Revival
Marks of a Movement: What the Church Today Can Learn From the Wesleyan Revival
(Zondervan, 2019)
WHO: Winfield Bevins, director of church planting at Asbury Seminary.
HE SAYS: "If we are going to reach the West again with the gospel of Christ, we need another movement of the same proportions as the Wesleyan revival of the eighteenth century."
THE BIG IDEA: An introduction to the life, ministry and movement of John Wesley that can inform today's questions about disciple making and church multiplication.
THE PROGRESSION:
This eight-chapter book reflects back on the Wesleyan revival, drawing wisdom and inspiration from the past to help make disciples today. The author shows how the time-honored practices of the Wesleyan revival made it successful and how they can be a starting point for us now.
"Much of contemporary church growth theory hasn't worked all that well for the Western church and may even be leading to its decline. I believe the path forward lies in the past."
Order this book from Amazon.com »
Read an excerpt from this book »