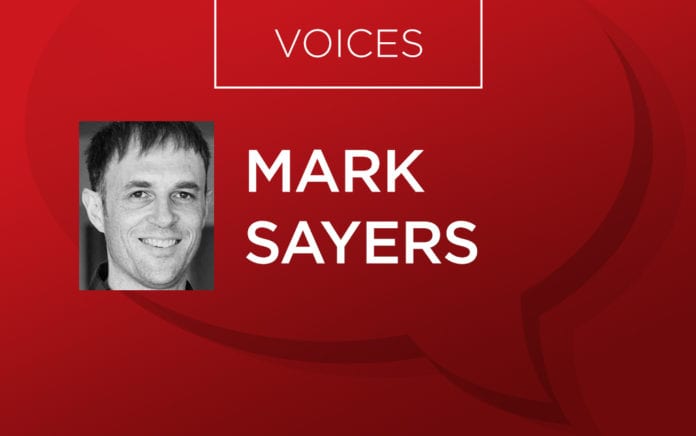 The Hope for Renewal in the Rise of Our Post-Christian Culture
Reappearing Church: The Hope for Renewal in the Rise of Our Post-Christian Culture
(Moody, 2019)
WHO: Mark Sayers, senior leader of Red Church in Melbourne, Australia.
HE SAYS: "If we can be a church of fire and form, influential for the kingdom rather than influenced by the world, we find ourselves presented with a phenomenal opportunity."
THE BIG IDEA: At moments of cultural upheaval and change like we see today, renewal and revival occur. This book invites Christian to participate in a spiritual rebuilding.
THE PROGRESSION:
The author believes one of the best ways to partner with God in his renewal project is to create small groups that are contending for renewal. In 13 chapters, this book explains the good news of secularism, the blessing of globalization and how this all leads to a golden opportunity for a renewal of the church.
"What if this secular moment in our culture is only a crisis if we ignore God's calls for renewal? What if we reframe this as brilliantly good news?"
Order this book from Amazon.com »
Read an excerpt from this book »