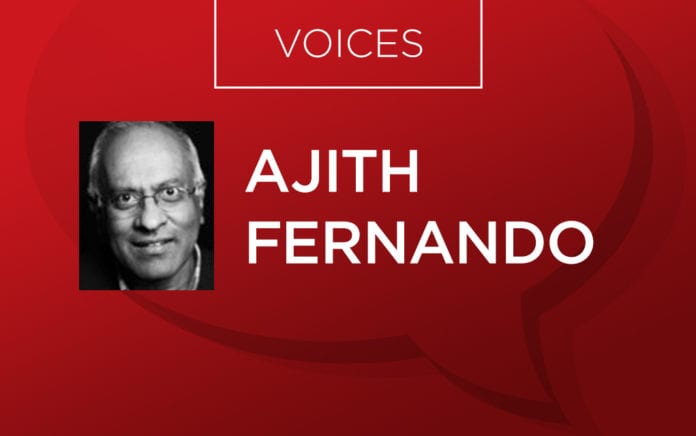 Discipling in a Multicultural World (Crossway, 2019) WHO: Ajith Fernando, teaching director for Youth for Christ in Sri Lanka. HE SAYS: "Spiritual parenting is the key to multiplying disciples." THE BIG IDEA: This book presents biblical principles of discipleship and how they apply in daily life and ministry in a world where many who come […]
Discipling in a Multicultural World
(Crossway, 2019)
WHO: Ajith Fernando, teaching director for Youth for Christ in Sri Lanka.
HE SAYS: "Spiritual parenting is the key to multiplying disciples."
THE BIG IDEA: This book presents biblical principles of discipleship and how they apply in daily life and ministry in a world where many who come to Christ have little to no prior knowledge of Christianity.
THE PROGRESSION:
Part 1, "Introducing Spiritual Parenthood," guides readers in the concept of spiritual parenting, explaining why it is needed and warning of possible pitfalls. He examines living in a covenant community, having two families and facing persecution.
Part 2, "How Christians Change," discusses the importance of prayer, reading the Bible, receiving forgiveness and experiencing freedom in Christ and their relationship with discipling.
"We are looking at discipling as an affectionate relationship of caring between people who see themselves as having a parent-child relationship."
"Ajith Fernando's concern is not with programs or fast tracks to success. Rather, building on the biblical principles of growing a spiritual family, he weaves the Great Commission into the way we live out our ministry in our homes and work places."
—from the foreword by Robert E. Coleman, Distinguished Senior Professor of Evangelism and Discipleship and Gordon-Conwell Theological Seminary
Order this book from Amazon.com »
Read an excerpt from this book »