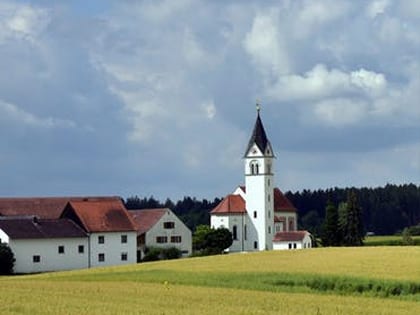 Rural Matters Conference
September 18–19, 2018
Billy Graham Center, Wheaton College
Wheaton, Illinois
The 2nd annual Rural Matters Conference is a 2-day gathering that will focus on affirming, strengthening and inspiring the rural pastor and church leaders, while facilitating the need to plant vibrant churches in rural communities. The deteriorating spiritual condition of rural areas combined with the unique challenges of small-town communities calls for renewed focus on church planting and revitalization.
The Rural Matters Conference will feature a diverse group of speakers, research updates, and roundtable discussions. These conversations will be led by practitioners, pastors, leaders and church planters serving in rural communities.
For more information and to register »
Find more events for church leaders »