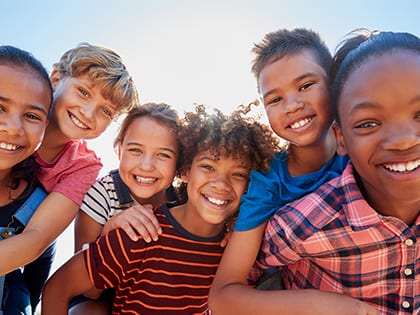 Is your church raising up students into ambassadors for Christ who are not just growing spiritually but academically as well? Pastors, parents and church members are invited to celebrate Education Sunday this September along with thousands of other churches across our nation. The Faith and Education Coalition—National Hispanic Christian Leadership Conference asks local churches to challenge students to answer the call to "love the Lord [their] God … with all [their] mind" (Luke 10:27) and to pray for school teachers and administrators.
To send them into the new school year with a blessing, The Faith and Education Coalition—NHCLC is offering all registered churches access to free resources designed to support their Education Sunday service such as sermon outlines, age-appropriate Bible studies, worship music and academic resources.
You can register your church online at FaithandEducation.com.