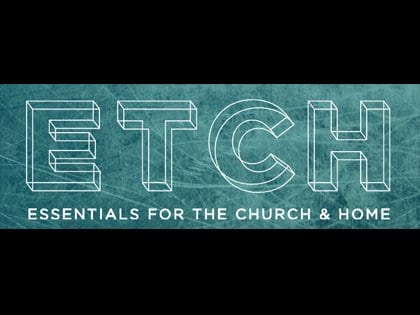 ETCH Family Ministry Conference
Oct. 17-19, 2018
Music City Center
Nashville, Tennessee

ETCH stands for Equipping the Church and Home. LifeWay's ETCH Family Ministry Conference is designed to excite, inspire and engage your kids, student, next-gen, and family ministry teams. An ultimate reality is that ministry to kids doesn't end at elementary school. While preschoolers, kids and students do have different needs, families desire a sense of consistency and continuity within your church from birth through high school. LifeWay believes we need to walk with kids and families to etch the Word of God onto the hearts and minds of our children.
For more information and to register »