Russell St Bernard

-

search results

If you're not happy with the results, please do another search
Kara Powell and Chap Clark: Everyday Ideas to Build Lasting Faith in Your Kids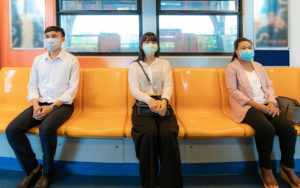 The things that have forced us to learn and adapt
Why you need to pay attention to how you are pacing yourself in ministry.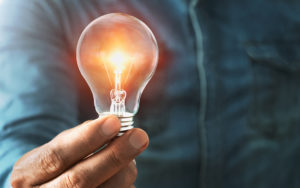 Maximizing your leadership requires new ideas.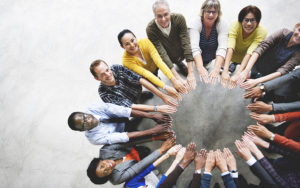 You won't survive if you try to do everything alone.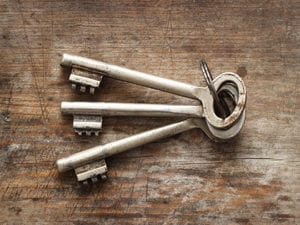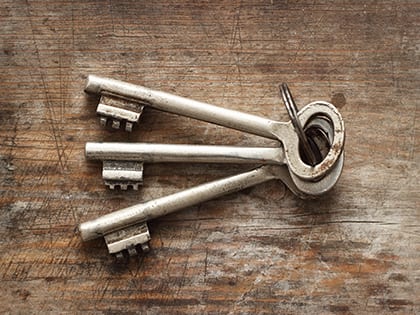 Training the next generation of leaders is an essential task for a vital youth ministry. These keys will get you started.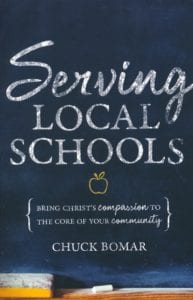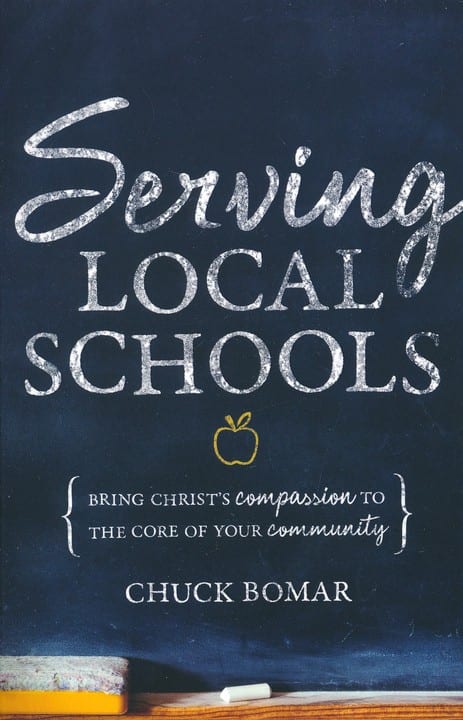 Chuck Bomar: Bring Christ's Compassion to the Core of Your Community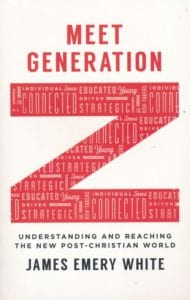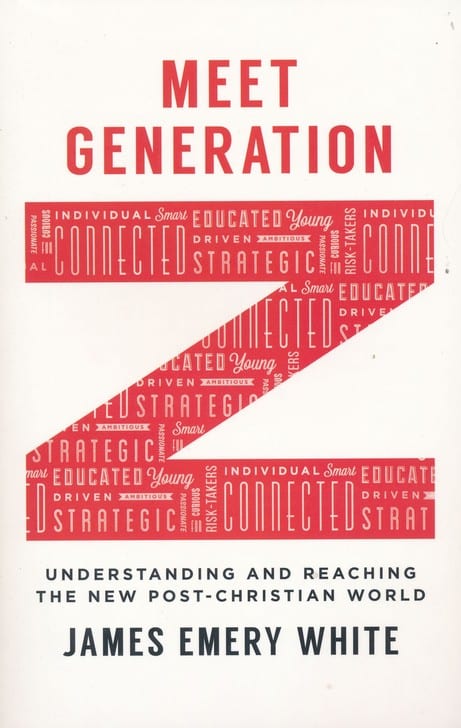 James Emery White: Understanding and Reaching the New Post-Christian World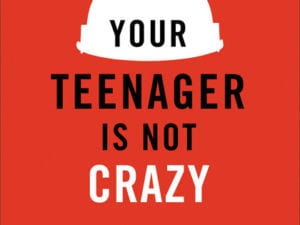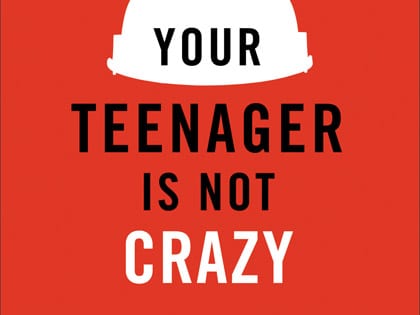 Jeramy Clark and Jerusha Clark: Understanding Your Teen's Brain Can Make You a Better Parent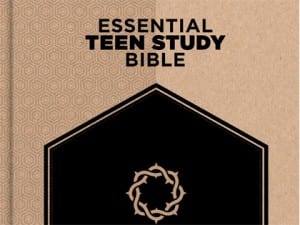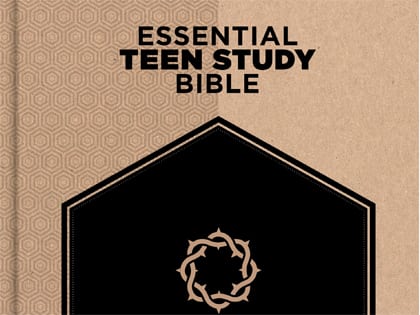 Holman Publishers: Essential Teen Study Bible