Russell St Bernard

-

search results

If you're not happy with the results, please do another search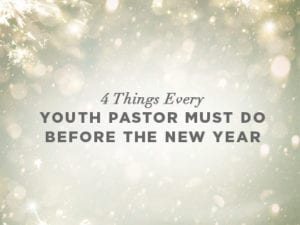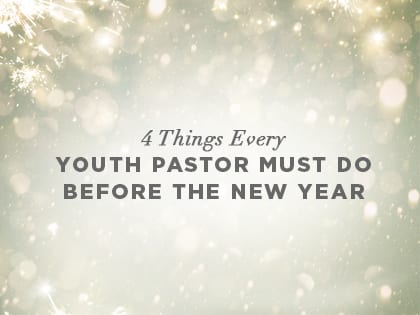 "As you wrap up another year, I hope you are encouraged by what God has done and challenged by what he's shown you."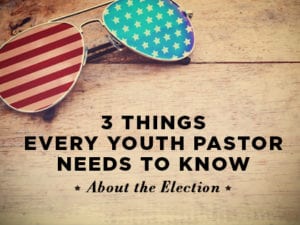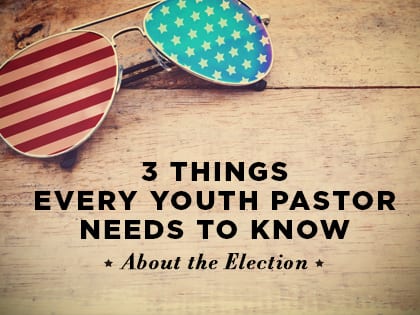 "Whether or not you plan for it, current events will affect your students."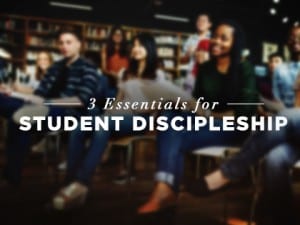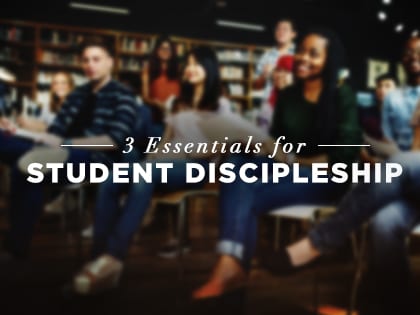 How do we help our students become more committed disciples of Jesus? Here are three critical components.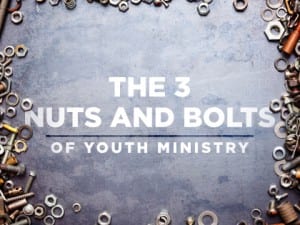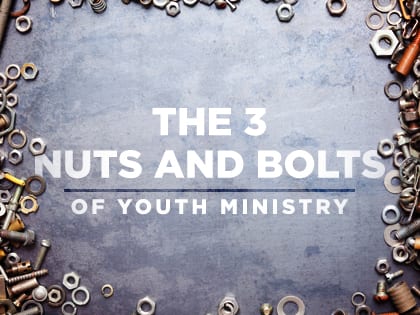 "These essentials may look different for each youth ministry, but they should always be practiced in some way, shape or form."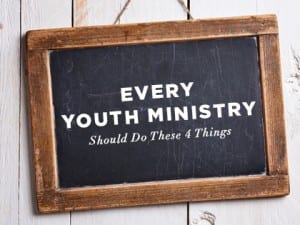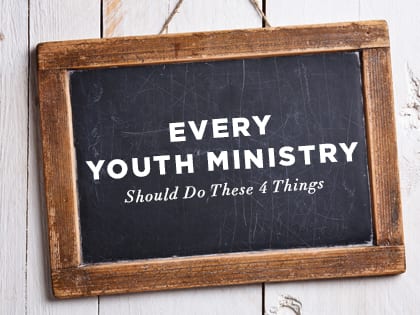 "Regardless to how large or small your youth ministry is, there are four practical things you should be doing."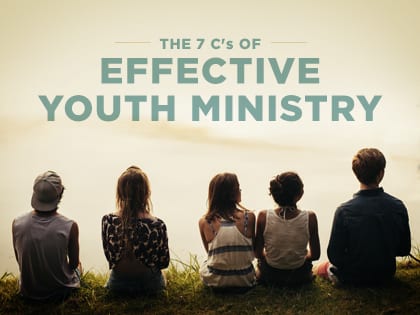 "Courageous youth ministry leaders are willing to take risks to see their students and families move closer to Jesus Christ."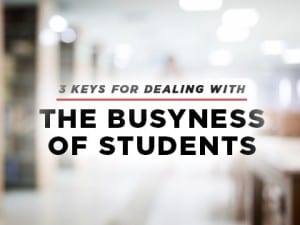 "Our role is to engage our students' busyness and strategically minister to and serve them where they are."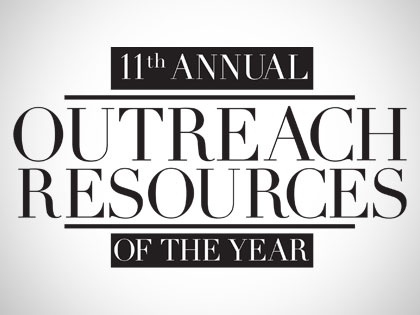 The experts who selected the best outreach-oriented resources in their fields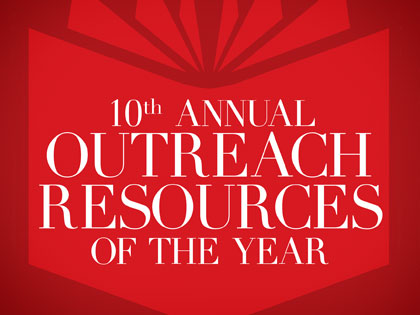 The experts who selected the best outreach-oriented resources in their fields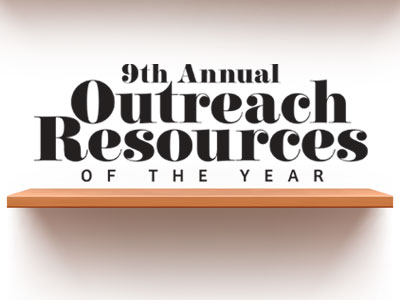 The experts who selected the best outreach-oriented resources in their fields