Russell St Bernard

-

search results

If you're not happy with the results, please do another search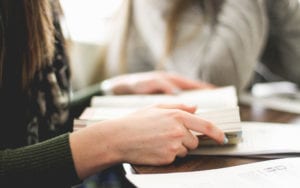 Here are three areas to encourage spiritual growth in the students, staff and volunteers in your youth ministry.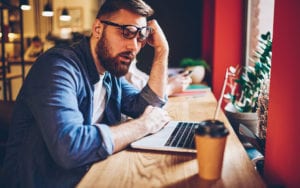 Smart pacing is key to lasting in ministry.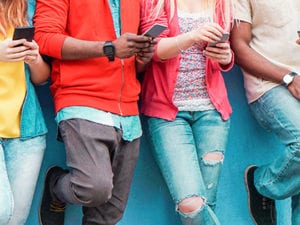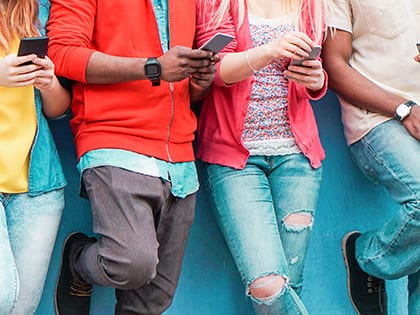 Youth ministry leaders aren't around forever. Here are reasons why you need a succession plan.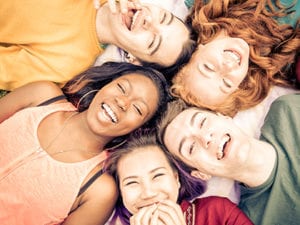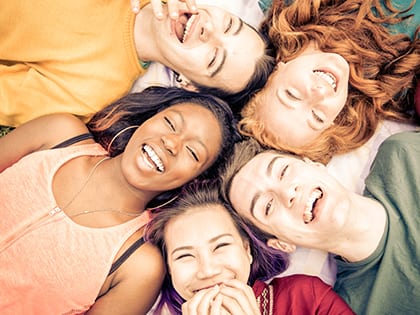 How do you know if your youth ministry is healthy? Here are three key components that contribute to a healthy group.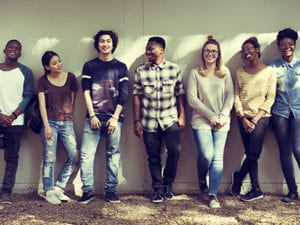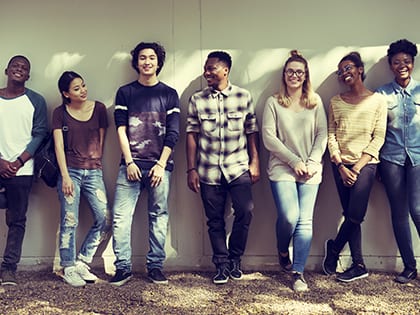 How can Eli's experience can help youth ministers discern the call of God upon the youth they serve?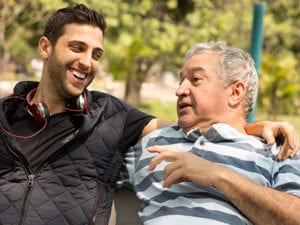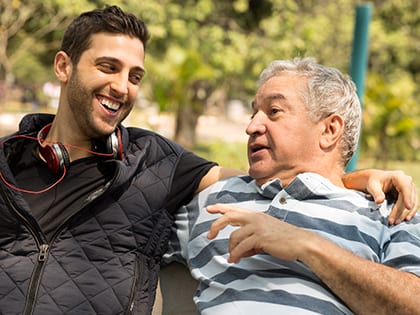 Important considerations to help maintain a healthy relationship between youth pastors and senior pastors.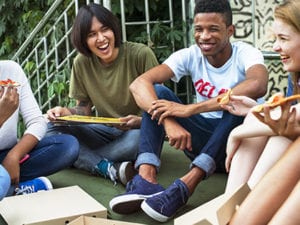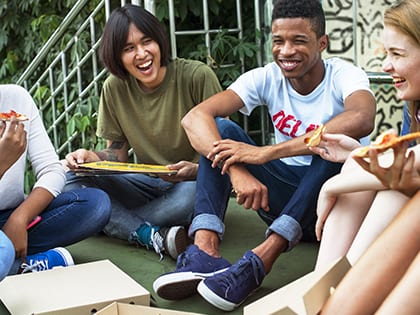 To get any worthwhile return on your youth ministry requires investment. Here's how you can equip your youth ministry to thrive.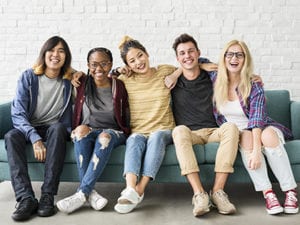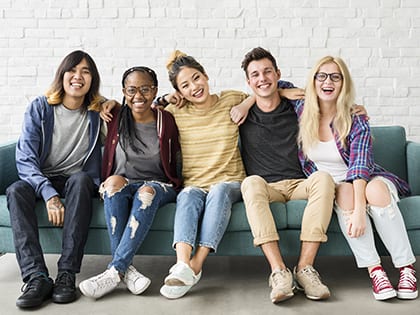 "What fuels your youth ministry? What fuels you? What are the things that give you strength and power?"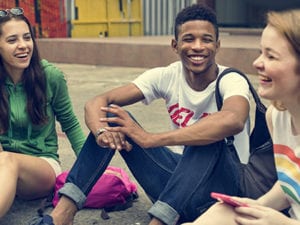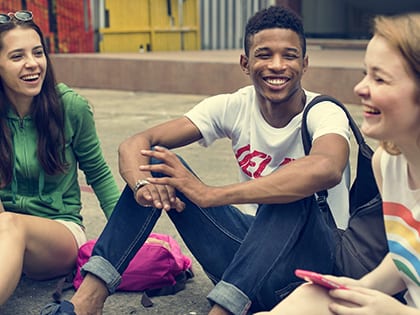 "Once others got involved in the work, the production and effectiveness of the ministry grew by leaps and bounds."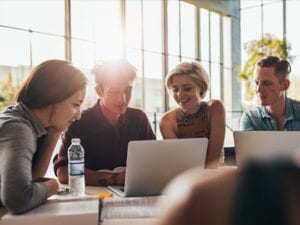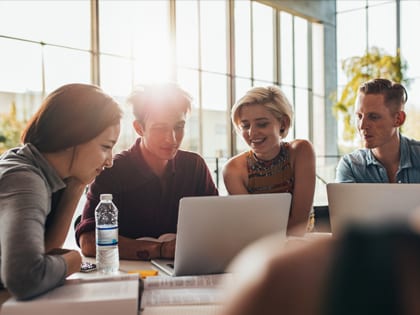 "Our teaching and lessons should give students some level of relief and inspire them to trust in God."