Russell St Bernard

-

search results

If you're not happy with the results, please do another search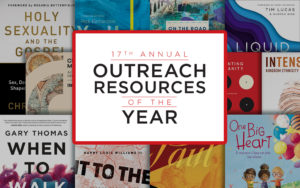 17th annual celebration of the best resources from the past year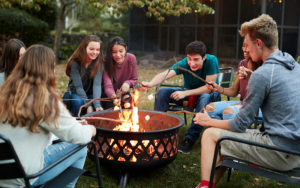 Quick growth is not necessarily good growth.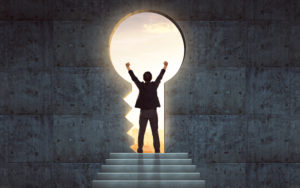 If you're not ready to adapt, you'll miss ministry opportunities.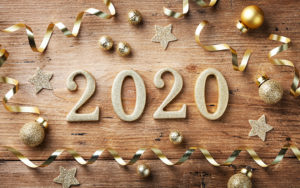 To grow, you have to change these things.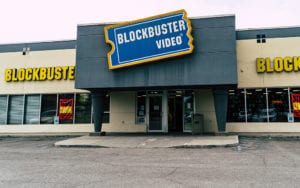 Blockbuster refused to change with the needs of consumers. Don't make the same mistake with your youth.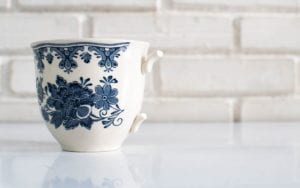 There are three main reasons why we let broken things stay broken in leadership.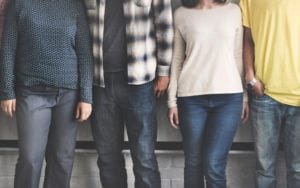 Here are some clear ways to measure the effectiveness of your youth ministry.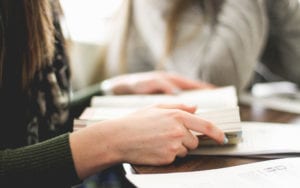 Here are three areas to encourage spiritual growth in the students, staff and volunteers in your youth ministry.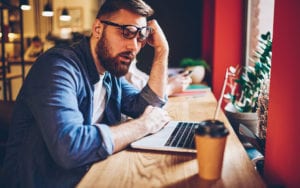 Smart pacing is key to lasting in ministry.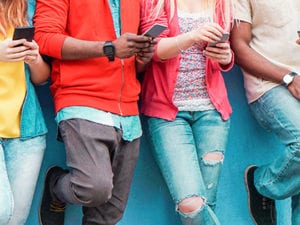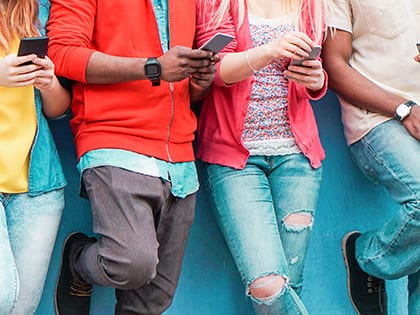 Youth ministry leaders aren't around forever. Here are reasons why you need a succession plan.