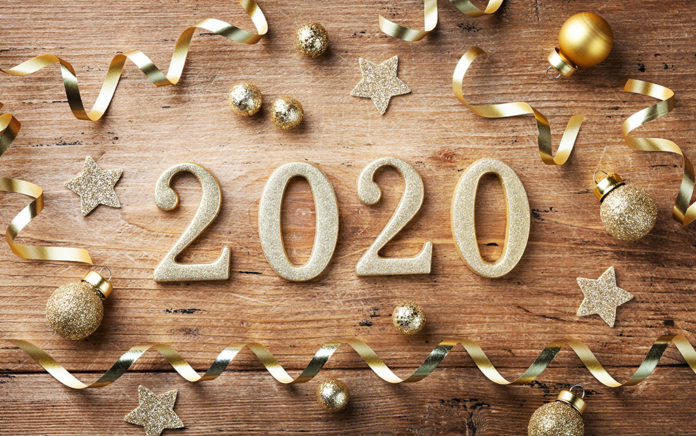 To grow, you have to change these things.
As we enter into these first few days of the new year, many of us with leadership roles in the church will begin to execute plans for the year. However, if not careful, for some of us, this year might look exactly like the last few years once it's all said and done. I believe this because of at least three reasons:
1. The Same Mindset
This year will be the same as last year if we continue with the same mindset. The same thought of what is "supposed" to be done or what is "normal". The problem for some of us in leadership is that we have an issue letting go of what is comfortable for what is unsure. Even though our Bible is clear that faith without words is dead (James 2:26) this year we might continue with the same mindset and not move forward.
How are you changing your mind about what is possible? About what is normal? A colleague and mentor recommended a book at church entitled Out of the Maze. It is the follow-up to the well known Who Moved My Cheese? The book challenges you to consider the way you're thinking and what you accept, but also what to expect from this thinking. If you want a new and different year I encourage you to change your mindset.
2. The Same Method
Not only is a mindset change important, your method may also need to be shifted. You have heard the saying, "The definition of insanity is doing the same thing expecting a different result." Yet we all know people and churches who do this very thing. They say they want something different, and believe God for something different, but then keep the same method. They keep the same system or process that has gotten them what they currently have.
What if God allowed the current process to get you to this current level but it will not work on a new level?
I recently traveled to London with my pastor and team. While there we made a visit to St. Paul's Church, which is a beautiful church, and you should visit if you have the chance. While we visited the church we wanted to see the top. On the day we went the elevator was broken, that is a whole different story for another time. However, when it's working, the church has an elevator to get you close to the top but not all the way up. Where the elevator ends a long set of stairs begins which takes you the rest of the way.
If you want to reach the top, the method of the elevator will only get you halfway. After that you have to get off and use the stairs. Using the same method in this year as last year is similar; it means that you will be on the elevator at the highest point expecting it to move, but it was only meant to get you to the current level. If you want a new and different year, I encourage you to change your method.
3. The Same Influence
If you want this year to be different for you and your ministry you can't have all of the same influences. No matter how strong-willed or focused you are, we all have someone or something that has an influence on us. Many of the influences like mentors or peer groups can be beneficial. However, not adding new and different influences that cause you to grow and challenge you to be better will not make this year different at all.
Have you ever watched a professional sports game and noticed how many coaches are on the sidelines with the team? There are several coaches or influencers because in order for the team to be their best and to grow, they need new and different coaches to help them move forward. What influences do you have this year that you had last year? Or what influences did you add to your coaching team this year in order to push you to be better and do better?
What would you add to the list, or how are you ensuring that this year will be different and not the same?