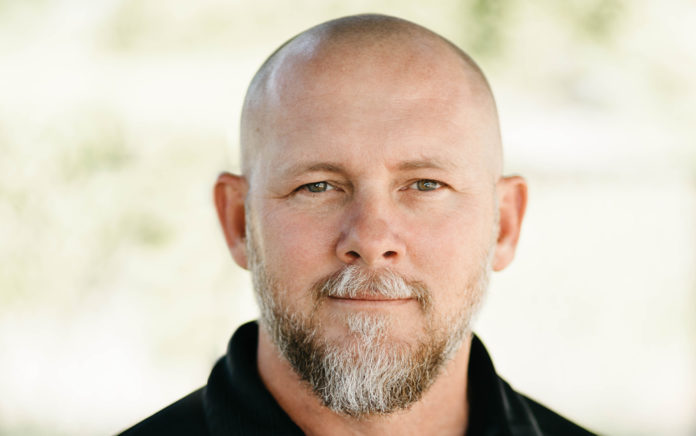 "I don't think 'spiritual leadership' is a phrase that helps us."
We asked pastors of some of the nation's largest churches to share their thoughts on church growth, discipleship, outreach and faithful ministry.
Joby Martin, Lead Pastor
The Church of Eleven22
Jacksonville, Florida
We are very serious about the gospel. We consistently and clearly present the gospel, not just for the nonbeliever but also the impact of the gospel on the life of the believer. I think the seeker has changed in the last decade or so. If someone is going to take the time to come to church, they want you to simply be transparent about what you really want from them.
We have partnered with our people to see their friends and family come to Christ. For years, we have challenged our people to identify, pray for and invite their "one more." We identify and publicize "one more" weekends where a gospel invitation will be given.
When our Sunday morning service times reach 80% capacity, we are not slow in offering new service times or new service locations.
The Church of Eleven22 is a movement for all people to discover and deepen a relationship with Jesus Christ. For us all means all. God led us this past year to expand what our reach to all people really meant. We started our fifth campus in Baker County Correctional Institution, where nearly 200 inmates attend one of our two weekly church services each week. We have seen over 100 of those men surrender their lives to the Lordship of Christ.
I don't think "spiritual leadership" is a phrase that helps us. Leadership is about building teams that are equipped to accomplish goals. It's primarily about doing. I think spirituality is primarily about being. Our spiritual life is primarily about abiding in Christ. The "goal" is Christ, not a task. I am learning that "spiritual" and "leadership" are parallel tracks, and neither can be neglected in the life of the pastor.
I'm really glad that when I started I didn't know what I know now. If I would have known how much God was going to bless the ministry and church that I get to serve, I probably would've had a really hard time being patient and persevering in ministry.
To continue to be in a position of learning, I had to dismiss the myth of the magical mentor. I thought for a long time that I needed to be near one mature individual who was 10 years or so ahead of me and learn everything from that one person. Now, I seek a multitude of teachers from all walks of life.
The gospel is our only hope, and I believe that in this increasingly polarized culture the church is perfectly positioned to share the hope of Jesus. Imagine for a second, if the church were unified in this season of humanity. I promise, if we were, the entire world would be looking to us for the answer to this world's problems. I know that we have a long way to go, but it will be the gospel that unifies us.
Read more candid conversations with Outreach 100 pastors »
Twitter: @JobyMartin
Website: COE22.com
Founded: 2012
Denomination: Nondenominational
Locations: 5
Attendance: 10,146
Fastest-Growing: 74
Largest: 27