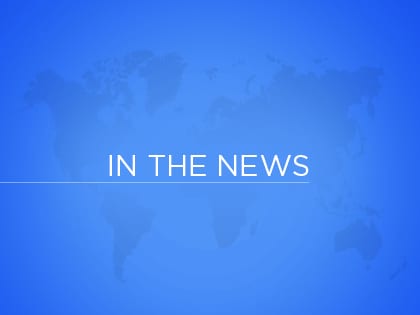 The Billy Graham Evangelistic Association's online ministry has reached 7 million new believers worldwide.
More than 7 million people worldwide have made decisions for Christ after accessing the Billy Graham Evangelistic Association (BGEA)'s online resources.
The ministry recently recorded the seven-millionth person who visited PeaceWithGod.net, a site that presents the gospel to visitors, and then decided to follow Christ.
"Every one of those 7 million represents a person who has viewed and indicated a response to the gospel," said Mark Appleton, BGEA's director of internet evangelism. "It's motivating and exciting that God would allow us the opportunity to engage with so many. The Internet is a massive mission field."
PeaceWithGod.net is part of BGEA's Search for Jesus initiative, a ministry launched in 2011 that includes several sites dedicated to reaching non-believers.