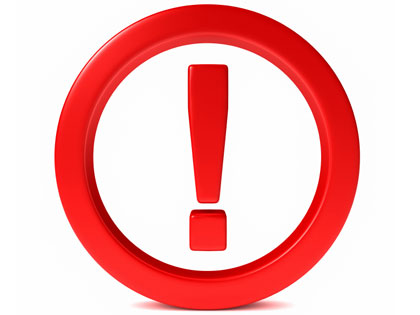 Launch a ministry that offers victims support and educates church attendees.
Highland Park United Methodist Church in Dallas started its Violence Intervention and Prevention ministry in 2003 to educate its congregation about domestic violence and help victims.
Staff are trained to handle abuse situations they become aware of, and the ministry is a conduit for help, says Candace Winslow, the ministry's staff director.
"When women call, we can get them pastoral counseling, financial assistance, free legal advice or just groceries," Winslow says.
Although victims' primary needs often are physical, the church is intentional about addressing spiritual needs too.
"Once a person vocalizes her situation, we pray with the victim in the middle of this battle," Winslow says. "She is reassured that she's not doing this alone."
National Domestic Violence Awareness Month has been observed in October every year since 1987, according to the Domestic Violence Awareness Project.