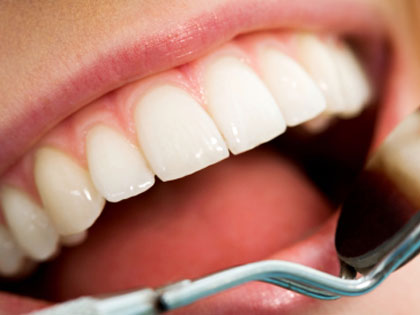 Northland church works with other organizations to hold the annual Central Florida Dental Outreach event for low-income residents.
Low-income, uninsured residents of Central Florida receive free dental care each year thanks to the joint efforts of dental professionals and Northland, A Church Distributed.
Northland has been working for years with other community organizations and dental offices to make the Central Florida Dental Outreach event possible. At the outreach event, dozens of dental professionals in the community—including general dentists, hygienists and endodontic specialists—volunteer their time to treat patients for free. Prospective patients are screened to make sure they meet state criteria requiring that they be living at or below 200 percent of the federal poverty level and are not insured.
In addition to oral health, patients have received spiritual assistance as well, thanks to church volunteers who have welcomed them to the dental office, offered to pray with them and given them Bibles.
Find more ways to serve your community »