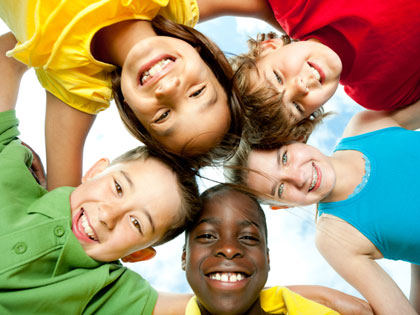 Serve children outside the church as well as congregants' kids with a structured, low-cost program.
In 1993, a handful of parents at First Baptist Church in Gray, Ga., became dissatisfied with their community's after-school offerings. So they banded together with their church to form their own after-school program with just eight children. Some 15 years later, First Baptist's After-School Ministry was providing activities for more than 30 students in prekindergarten through eighth grade.
In the structured program, students are separated by age to better facilitate their needs. Each day includes homework time, a snack, and outdoor and indoor play. Occasionally the group takes field trips, and organizers include a Bible study every week.
The program serves church members, but also reaches into the community to families who need help.
"There are several families who are just desperate for after-school care for their kids due to financial hardship and jobs," says After-School Ministry Director Shirley Billue. "They are really so thankful for this program."