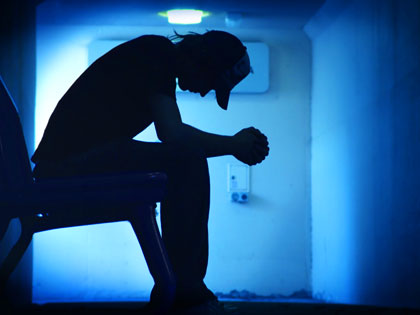 World Suicide Prevention Day is in September; raise awareness in your community.
Hold a special event to support suicide prevention and raise awareness in your community, especially as World Suicide Prevention Day  approaches.
The youth group at Fairfax Presbyterian Church in Fairfax County, Va., worked with the American Foundation for Suicide Prevention to organize a candlelight vigil and 5K walk in late May 2011 to create a dialogue about suicide and raise money for the foundation's mission. Seven teenagers in the area had taken their own lives in the preceding year, prompting the church youth group to want to do something.
The suicide prevention foundation held a discussion about suicide prevention and awareness and showed a newly released video. Event organizers urged people to ask questions about problems that are troubling them and to know they can talk to others at the church about thoughts of suicide.
"I can tell you because of that event, three students got help because of thoughts they have had about suicide," says Nancy Stevens, Fairfax Presbyterian's youth director.
Shyla Strickler, a teen who helped organize the event, felt the discussion "really touched" people who were struggling. "It is important to let people know who are struggling with thoughts about suicide that we are a family, and we are here for them," she says.
Find more outreach event ideas »