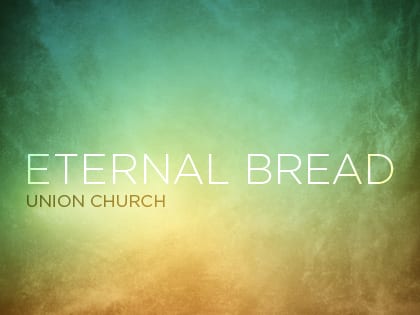 Michigan Church's Summer Program Offers Children Practical Help
Jeanette Mainstone says she recalls how four high-spirited children—siblings—became calmer and more focused after attending the Eternal Bread Ministry in Quincy, Mich.
"I think it made them feel good to be around us and to hear the Word and to hear us say that Jesus loved them," she says.
The faith-based, nonprofit summer program targets elementary and middle school children living in poverty, as well as those left home alone during the day. The free program teaches youngsters the gospel, feeds them and shows them how to prepare healthy dishes for themselves, says Penny Brockway, the ministry's founder and director. Brockway, a former school principal, says God gave her the idea in 2012 after she observed other food giveaway programs.
"Although the gifts are given in a loving way, that's not a teaching experience," says Brockway. "As an educator, [teaching is] the core of what I do and believe."
The summer program operates three days a week at Union Church, home to the 80-member, interdenominational congregation in Quincy where Brockway attends. Besides prayers and Bible lessons, volunteers teach the children how to make breakfast dishes like pancakes, eggs and bacon as well as nutritious lunches in the church's kitchen. They also teach skills such as gardening and tips for health and wellness.
Brockway says Eternal Bread shows youngsters how to care for themselves and be responsible citizens. In fact, she says, a brother and sister from the program even visited a Union Church service last April.
Brockway says, "We're giving them food for life."