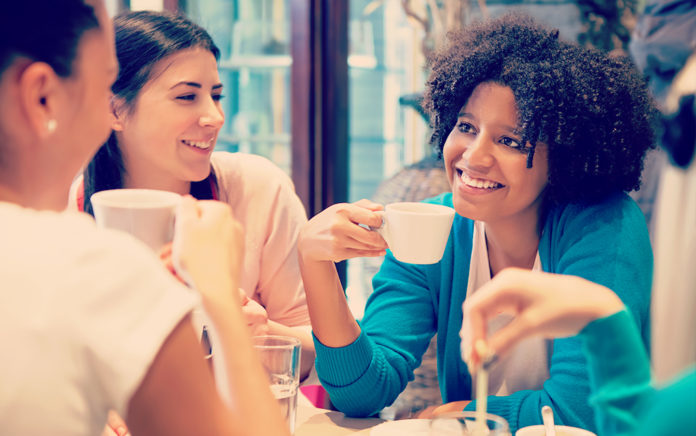 Essential questions for screening a potential new church.
I am frequently asked by pastors to help them process going to another church. They want to make the wisest decision, and that involves asking the right questions. I always appreciate when a pastor is diligent in this process.
Although it should certainly be a "call," I believe God often allows us latitude in discerning where we serve. And one right question may avoid a wrong decision.
I previously wrote 25 Questions Prospective Pastors Should Ask Churches.
But what about the spouse? I equally believe they need to be asking questions. In fact, sometimes they can ask the "better" questions.
I gave this advice to a pastor recently, and he asked what questions his wife should ask. I decided to share here what I suggested to him.
10 QUESTIONS A PASTOR'S SPOUSE CAN ASK A PROSPECTIVE CHURCH:
1. What will family time be like for our family? Can I expect it to be protected/honored by the church?
2. Can you give any examples of what the church does to protect my family?
3. What expectations are specifically placed upon me in terms of serving in the church? What is my assumed role in pastoral care?
4. My passion is ________. Will I be able to fulfill this passion here under the current context and structure?
5. What was the role of the last couple of pastor spouses?
6. Within the culture of the church, what is it like in terms of treating the pastor's spouse? Will I be subjected to criticism? What about church gossip?
7. Does the church encourage me in traveling with my spouse?
8. If I were to ask the last pastor the source of the greatest stress in serving here as pastor what would they say? How would the spouse answer?
9. How many weekends off a year should I expect/plan for our family?
10. If they could have, what was something the church would have changed about the last pastor's spouse? What did they love?
Read more from Ron Edmondson »
This article originally appeared on RonEdmondson.com and is reposted here by permission.