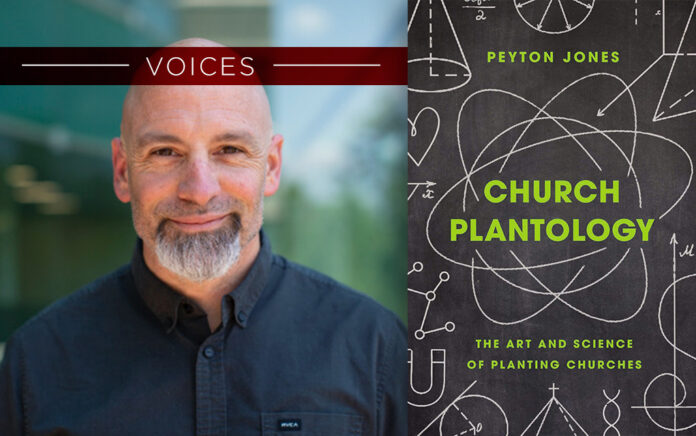 The Art and Science of Planting Churches (Zondervan)
Church Plantology: The Art and Science of Planting Churches
(Zondervan, 2021)
WHO: Peyton Jones, master church planting trainer for the North American Mission Board and cohost of Church Planter Podcast.
HE SAYS: "We are not called to plant churches, but to make disciples."
THE BIG IDEA: This book combines the latest research, apostolic principles and biblical wisdom with church history to best practices to equip readers to plant churches.
THE PROGRESSION: In 10 two-chapter sections the author examines a wide variety of church planting methods and ideologies in contemporary pastoral practice and outlines a biblical model based on the New Testament.
"In order to reach a post-Christian world with the gospel, we must study how the pre-Christian churched reached theirs."
Order this book from Amazon.com »
Read an excerpt from this book »