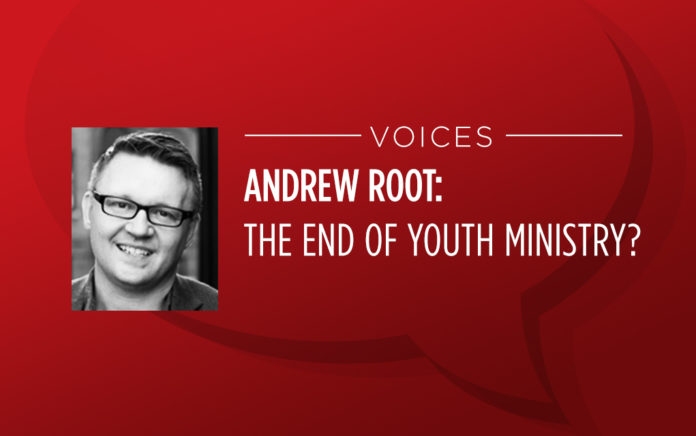 Why Parents Don't Really Care About Youth Groups and What Youth Workers Should Do About It (Baker)
The End of Youth Ministry?: Why Parents Don't Really Care About Youth Groups and What Youth Workers Should Do About It
(Baker, 2020)
WHO: Andrew Root, Carrie Olson Baalson Chair of Youth and Family Ministry at Luther Seminary in St. Paul, Minnesota.
HE SAYS: "American Protestant congregation-based youth ministry is in crisis, not sure of what it is really for, feeling at this moment somewhat directionless."
THE BIG IDEA: What is youth ministry actually for? And does it have a future?
THE PROGRESSION:
In 18 chapters, the author explores how parents' perspectives of what constitutes a good life are affecting youth ministry. Through a unique parable-style story, Root offers a new way to think about the purpose of youth ministry: not happiness, but joy.
Order this book from Amazon.com »
Order this book from Amazon.com »
"Only if youth ministry is for joy can we avoid the traps that have led to a cultural slowdown and our misconception of a good life—namely, the need for recognized identity and the goal of happiness."