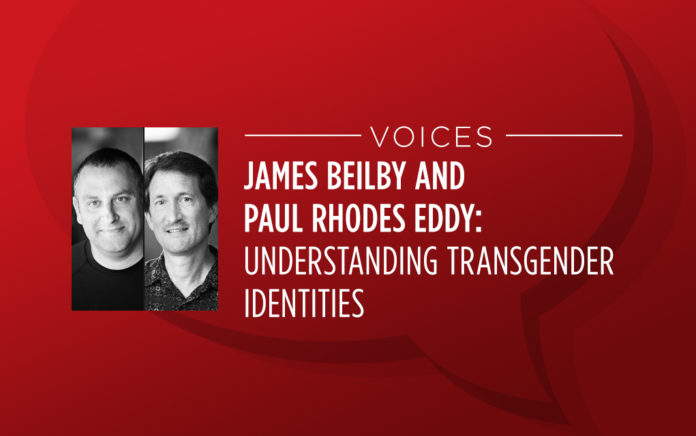 Four Views
Understanding Transgender Identities: Four Views
(Baker, 2019)
WHO: James Beilby, professor of systematic and philosophical theology at Bethel University, and Paul Rhodes Eddy, professor of biblical and theological studies at Bethel University.
THEY SAY: "When it comes to more traditional Christian engagement with transgender identity, serious conversation has barely begun."
THE BIG IDEA: The purpose of the book is to further the Christian conversation on transgender experience and identity by bringing a range of perspectives into dialogue.
THE PROGRESSION:
The introductory chapter surveys key historical moments and current issues, and is followed by four views presented by Owen Strachan, Mark A. Yarhouse and Julia Sadusky, Megan DeFranza and Justin Sabia-Tanis.
"We hope that the conversation in this volume … serves both to clarify this important topic and to provide a model of substantive engagement of difficult issues."
Order this book from Amazon.com »
Read an excerpt from this book »