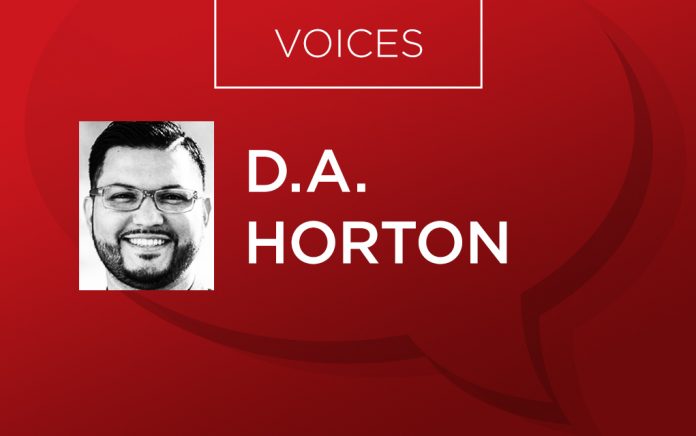 Kingdom Ethnicity in a Divided World
Outreach Resources of the Year
Racial Reconciliation
"Horton provides fresh language and metrics in the much-needed dialogue around race in America. InTENSIONal reframes what has become a tired dialogue around racial reconciliation, expands the conversation and roots it in a greater kingdom theology. With real and significant implications for mission in a divided world, this book emphasizes racial 'conciliation,' which goes beyond reconciliation and affirms the inherent dignity and value of all racial/ethnic identities. Horton represents a fresh and powerful voice in kingdom conversations around justice in general, and ethnic conciliation specifically."
Evaluated by R. York Moore, national evangelist for InterVarsity Christian Fellowship USA.
InTENSIONal: Kingdom Ethnicity in a Divided World
(NavPress, 2019)
WHO: D.A. Horton, assistant professor of intercultural studies at California Baptist University, and pastor of Reach Fellowship, a church plant in Long Beach, California.
HE SAYS: "The American church stands at the threshold of becoming the first generation to actively present ethnic conciliation to the American landscape."
THE BIG IDEA: This book offers vision and practical guidance for Christians who want to embrace our kingdom ethnicity, combatting hatred in our culture with the love of Jesus.
THE PROGRESSION:
Divided into eight chapters, this book answers addresses the issues of ethnic conciliation and how we as Christians are called upon to reflect Christ in how we treat others.
"When local churches are flooded with believers who know and embrace esperanza, our hope-filled responses to the cold, hate-filled world serve as brochures of heaven for our communities."
Order this book from Amazon.com »
Read an excerpt from this book »