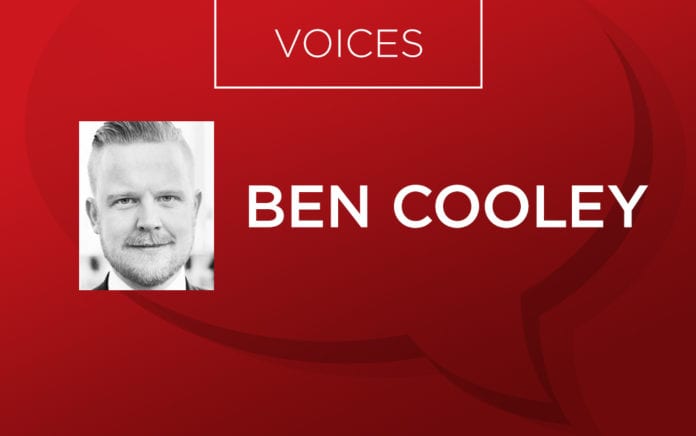 Fuel Your Passion and Fulfill Your Mission
Relentless Pursuit: Fuel Your Passion and Fulfill Your Mission
(David C Cook, 2019)
WHO: Ben Cooley, CEO and co-founder of Hope for Justice.
HE SAYS: "We need the company of other leaders, just to encourage one another daily, to encourage other people's visions, to talk about our common burdens, and to be champions and supporters of many."
THE BIG IDEA: Successful people share personal accounts of perseverance to encourage readers to pursue their vision, no matter how impossible it might seem.
THE PROGRESSION:
The author writes up interviews with highly successful people. Each chapter features a different contributor sharing their story and wisdom, followed by discussion questions.
"No vision can be reached, no ministry can flourish and no business can be done alone. It is not good for man or woman to be alone. You need a tribe who resonates with your vibe."
Order this book from Amazon.com »
Read an excerpt from this book »