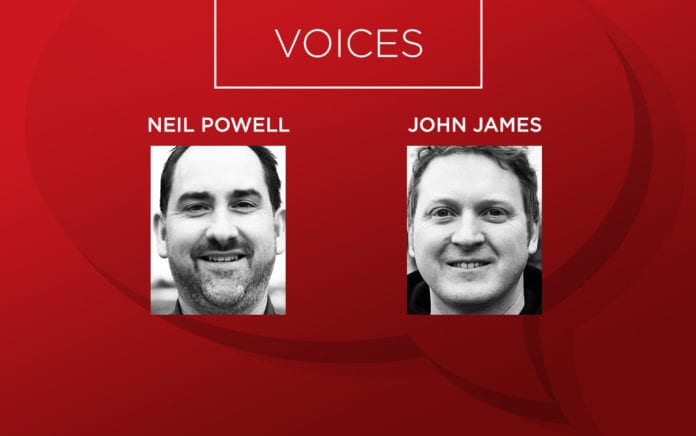 How Collaborative Church Planting Leads to Citywide Movements
Together for the City: How Collaborative Church Planting Leads to Citywide Movements
(IVP, 2019)
WHO: Neil Powell, pastor of City Church in Birmingham, U.K., and founder of 2020 Birmingham, and John James, pastor of Crossway Church in Birmingham, U.K.
THEY SAY: "This is not about our size or our material condition. It's about our fidelity, urgency, compassion, generosity and humility. When we come together for the city, who knows what good will come of it and what God might do?"
THE BIG IDEA: Collaborative church-planting movements are a Christ-honoring implication of the gospel and a strategic way to reach our communities for Jesus.
THE PROGRESSION:
Part 1, "Why and What," makes the case for localized collaborative church planting movements, why they are necessary and what they look like. Part 2, "How," explores three components that are needed for church-planting movements; core, cause, code and collaboration. In Part 3, "Who," readers learn how they can play a part in coming together for their city.
"A global network of local collaborative movements could not exist just anywhere but instead are shaped by the context and the people they long to reach."
Order this book from Amazon.com »
Read an excerpt from this book »