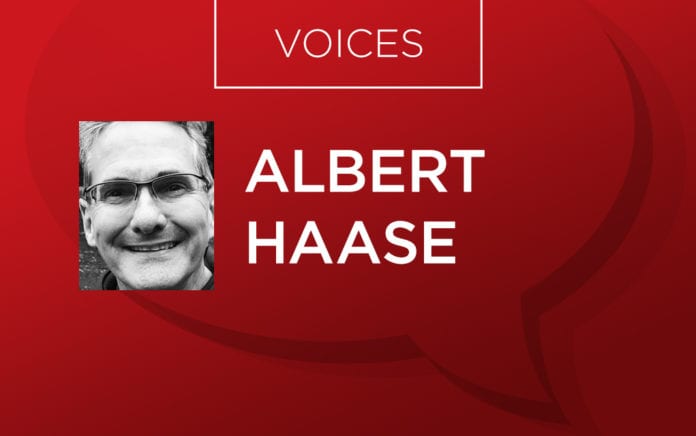 Spirituality for the Rest of Us
Becoming an Ordinary Mystic: Spirituality for the Rest of Us
(IVP, 2019)
WHO: Albert Haase, chaplain at Cedarbrake Retreat Center near Austin, Texas.
HE SAYS: "I've discovered mysticism is more commonplace than I originally thought. It is living with sensitivity to the divine presence and responding to God's ardent longing and enthusiastic invitation to a deeper relationship in this very moment."
THE BIG IDEA: God invites us to notice the extraordinary in the ordinary, the sacred in the secular and the mystical in the mundane—to become an ordinary mystic.
THE PROGRESSION:
This book offers a daily path to cultivating a life with God in which we draw close, listen and respond. The author explores the importance of being self-aware, walking by faith, challenging the ego, responding to God, living mindfully, and listening to God.
"Our response to grace starts with waking up and living mindfully, that childlike quality of living in the present moment."
Order this book from Amazon.com »
Read an excerpt from this book »