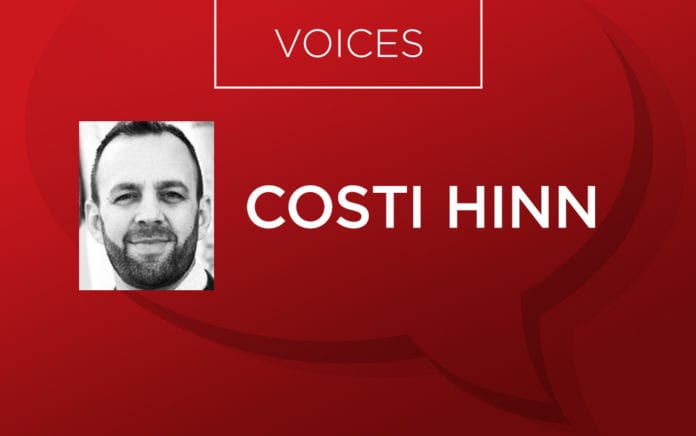 How Truth Overwhelms a Life Built on Lies
God, Greed, and the (Prosperity) Gospel: How Truth Overwhelms a Life Built on Lies
(Zondervan, 2019)
WHO: Costi Hinn, pastor of Mission Bible Church in Orange County, California.
HE SAYS: "I want people to see that the prosperity gospel is damning and abusive. It exploits the poor and ruins the lives of some of the world's most vulnerable people."
THE BIG IDEA: This book details the prosperity gospel and the author's life in it and escape from it.
THE PROGRESSION:
In 11 chapters the author relates what it was like growing up in a family wrapped up in the prosperity gospel. He explains the rules and expectations that were put upon him and what it took for him to be reached. He then explains what a balanced, biblical view of health and wealth looks like.
"Whether you are struggling to make ends meet and just received a negative diagnosis, or you are a gospel patron who is giving away millions for kingdom advancement and enjoying perfect health, the Bible will keep you from tipping the scales too far to one extreme."
Order this book from Amazon.com »
Read an excerpt from this book »