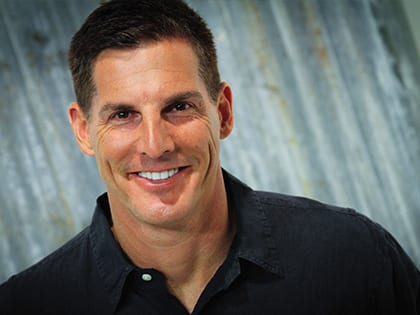 These are my favorite podcasts, and I just have to catch every episode.
Craig Groeschel, lead pastor of Life-Church in Edmond, Oklahoma, names his top-five picks for must-hear podcasts.
1. Andy Stanley Leadership
These are short, practical and actionable, and apply broadly to all types of leaders.
2. How I Built This
This podcast is exceptionally well done and gives you detailed insights into the story behind the story of so many successful leaders and entrepreneurs.
3. The Tim Ferris Show
Tim has a broad range of interesting guests. His perspective often challenges the way I think about different issues.
4. Global Leadership Summit
This podcast has exceptional business leaders from around the world.
5. Carey Nieuwhof
Carey has brilliant insights on church leadership.
Bonus: Craig Groeschel Leadership Podcast
I recommend this one because it's short, practical—and it's mine.
Read more from Craig Groeschel »
Craig Groeschel is the founding and senior pastor of Life.Church, which created the popular and free YouVersion Bible App. He is the author of several books including Divine Direction: 7 Decisions That Will Change Your Life.