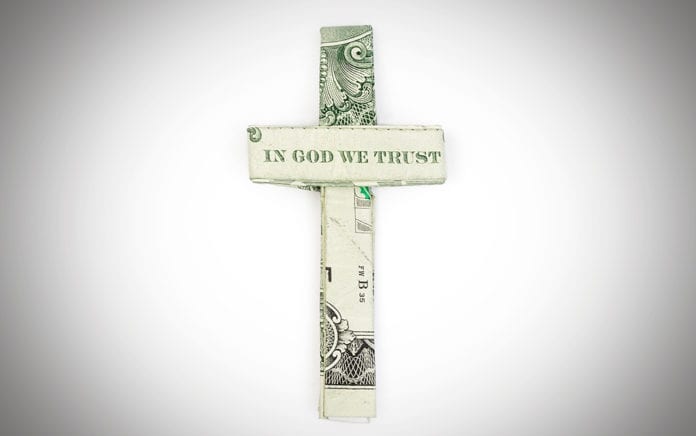 An increase in 2018 giving has buoyed pastors' perceptions of the economy. For the first time since LifeWay Research began asking pastors economic questions in 2009, more pastors say the economy is having a positive rather than a negative impact on their church.
Today, 45 percent of pastors see the economy as benefiting their church, while 35 percent say it is having no impact.
In 2010 in the midst of the Great Recession, 80 percent of pastors said the economy was negatively affecting their church. That number has been falling steadily since then.
Last year, 35 percent said the economy had a negative impact. This year, that number fell by more than half to 14 percent. However, some pastors are more likely than others to see the benefits for their congregation.
Half of pastors of churches with more than 100 in attendance say the economy is positively impacting their congregation, compared to 40 percent of pastors of churches with fewer than 100 attendees.
African-American pastors are almost three times as likely as white pastors to say the economy is impacting their church negatively (36 percent vs. 13 percent). More than half of Pentecostals (64 percent) and Baptists (54 percent) say they see the economy impacting their church positively, while around a third of Lutherans (38 percent), Presbyterian/Reformed (35 percent) and Methodists (31 percent) agree.
And pastors do not foresee the recent tax reform changing things for their church. Half (49 percent) say they do not expect it to impact their congregation. A quarter (26 percent) believe it will have a positive influence, while 12 percent say they expect it to have a negative impact.
Used by permission of Lifeway Research. Visit LifewayResearch.com for more information.