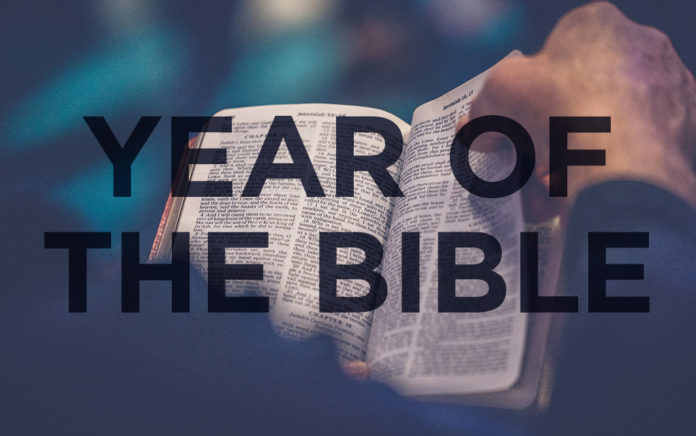 Leaders are meeting at the Museum of the Bible in Washington, D.C., on March 4.
Evangelist Nick Hall and his organization PULSE are spearheading the Year of the Bible, an initiative calling Christians to fall back in love with the Word of God. Nick will be hosting a leaders' gathering in Washington D.C. on March 4 at the Museum of the Bible to launch a global campaign to make 2020 the Year of the Bible. The campaign will culminate at the Lincoln Memorial on June 20 where Christians from all over the nation will gather for Together 2020 to celebrate the largest public tribute to the Bible in history.
The Year of the Bible movement was established by a coalition of international ministry networks called The Table Coalition, formerly known as the Mission America Coalition for the sake of evangelism. The Table Coalition offers resources, training and action frameworks for national and local tables to work together on mission.
For more information on the event, visit YearOfTheBible.com.
For more on returning to the Bible, read Glen Paauw's The Once and Future People of the Book.
Learn more about the Museum of the Bible.
Read more on the topic of global efforts toward Bible engagement at OutreachMagazine.com/Bible.