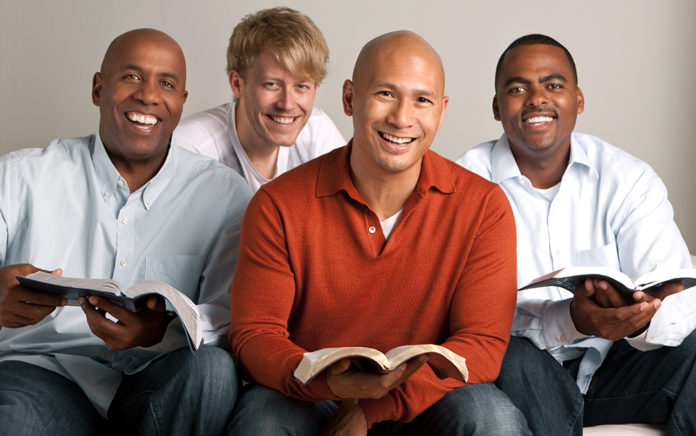 PK launches the "7:31" prayer initiative before its first national gathering in 20 years.
Promise Keepers (PK), which will host its first national gathering in more than 20 years July 31–August 1, officially launched the "7:31" prayer campaign to challenge individuals to unite in prayer twice a day at 7:31 and petition God to move, convict and awaken an intergenerational audience of promise-keeping men.
"Revival begins with God and takes place within the heart," said PK CEO and Board Chair Ken Harrison. "We know that the potential impact of the Promise Keepers 2020 event is fully dependent on how much it is based on and blessed by God's guidance and the stirring of the Holy Spirit. That's why we're urging everyone who desires to see the men of America changed by the Lord, to get on their knees twice a day and pray."
"Imagine what could happen if thousands of voices across multiple time zones rise heavenward and petition God to change our nation by transforming the hearts of men?" asked PK President Vance Day. "We expect in faith for God to do a great work in the hearts of not only those who will be coming to the PK event but all who will be impacted by their commitment to Christ, including their wives, children, parents, friends, churches and colleagues."
Individuals who participate in the "7:31" prayer campaign are invited to receive updates and encouragement about the movement and the event by following PK on Facebook, Instagram and Twitter.
For more information on Promise Keepers 2020, visit PromiseKeepers.org.