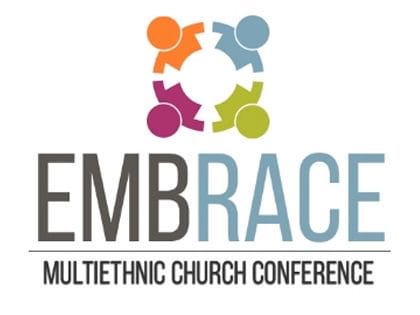 Embrace Multiethnic Church Conference
June 8–10, 2018
Christ United Methodist Church, Jackson, Mississippi
Promoting unity and diversity in the local church throughout the city, across lines of race, class and culture; advancing the common good, and building a credible witness of God's love for all people in an increasingly diverse and cynical society.
If you are a church leader or congregant and you want to see your homogenous church transition into a healthy multiethnic church, the Embrace Conference is a must! And even if you are not at that point yet, the Embrace Conference is a great way for you to increase your awareness and gain strategic insight.
Three Most Important Aspects of the Embrace Conference:
The Spirit of Unity
We are Better Together
A Preview of Heaven
For more information and to register »
Find more events for church leaders »