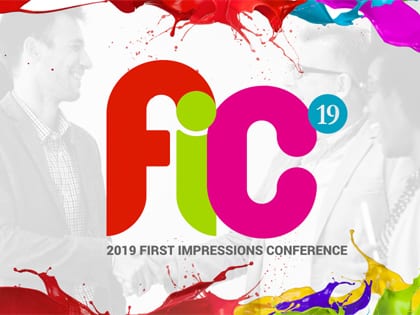 A 3-day online event featuring leading voices on improving your church's first-time guest experience
First Impressions Conference
May 7–9, 2019
Online
This is a 3-day online event featuring leading voices on improving your church's first-time guest experience.
The First Impressions Conference is more than a single event. It's more than a series of events. It's a movement towards biblical hospitality. What began as an idea in the mind and heart of Greg Atkinson, has become an international conversation around making guests feel welcome each and every weekend at the local church.
The First Impressions Conference team hosts the annual online conference, facilitates in-person get-away weekends, produces live workshops and regional events, encourages the ongoing conversation in the Facebook group, and provides resources throughout the year to help you—the church practitioner in the trenches—better welcome your guests.
FROM THE STREET TO THE SEAT, IF IT HAPPENS ON SUNDAY, WE COVER IT.
For more information and to register »
Find more events for church leaders »