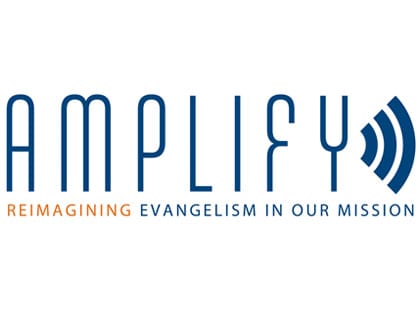 Amplify is a three-day event where church leaders will reimagine an evangelism for our day.
Amplify Conference
June 25–26, 2019
Wheaton College, Wheaton, Illinois
To learn more about how evangelism and leadership work together and can change entire church cultures, plan to attend the Amplify 2019 North American Evangelism Conference, June 25–26, 2019. Learn more at AmplifyConference.tv. Use code OUTREACH25 to get 25 percent off the registration price from now through May 1.
All Amplify registrants receive a free one-year subscription to Outreach magazine.
For more information and to register »