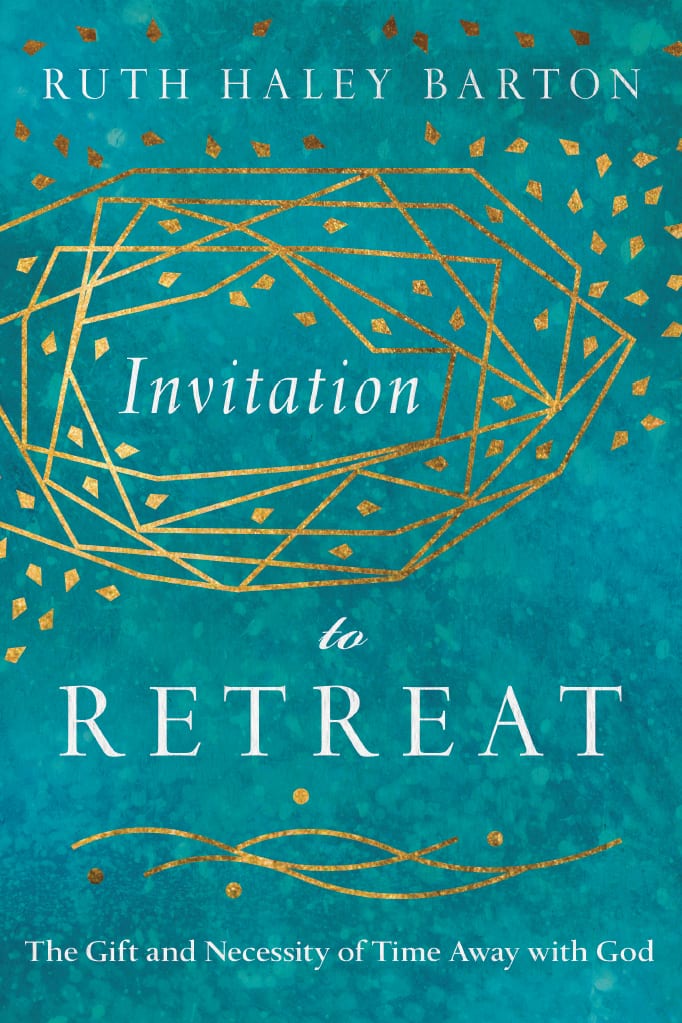 Ruth Haley Barton: The Gift and Necessity of Time Away with God
Invitation to Retreat
The Gift and Necessity of Time Away with God
(IVP, 2018)
WHO: Ruth Haley Barton, founding president/CEO of the Transforming Center.
SHE SAYS: "We are invited to enter into something so good for us—body, mind and soul—that once we recognize it as the winsome opportunity it really is, everything in us will leap to say yes."
THE BIG IDEA: Retreat is a key spiritual practice that opens us up to God.
THE PROGRESSION:
In this book, the author offers seven specific invitations within the general invitation to retreat with God. The book is 12 chapters long, and sections of chapters are divided by an "Interlude," a two-page selection of writings. Sprinkled throughout are small sections called "Practicing Retreat," that ask thought-provoking reflection questions.
"When I trust that good things have happened on retreat that I might not even be aware of—that I have been lifted to a higher plane just by being in God's presence—I am ready to return. I trust good things will come to me and to others. This is how we will all be saved."
Order this book from Amazon.com »
Read an excerpt from this book »