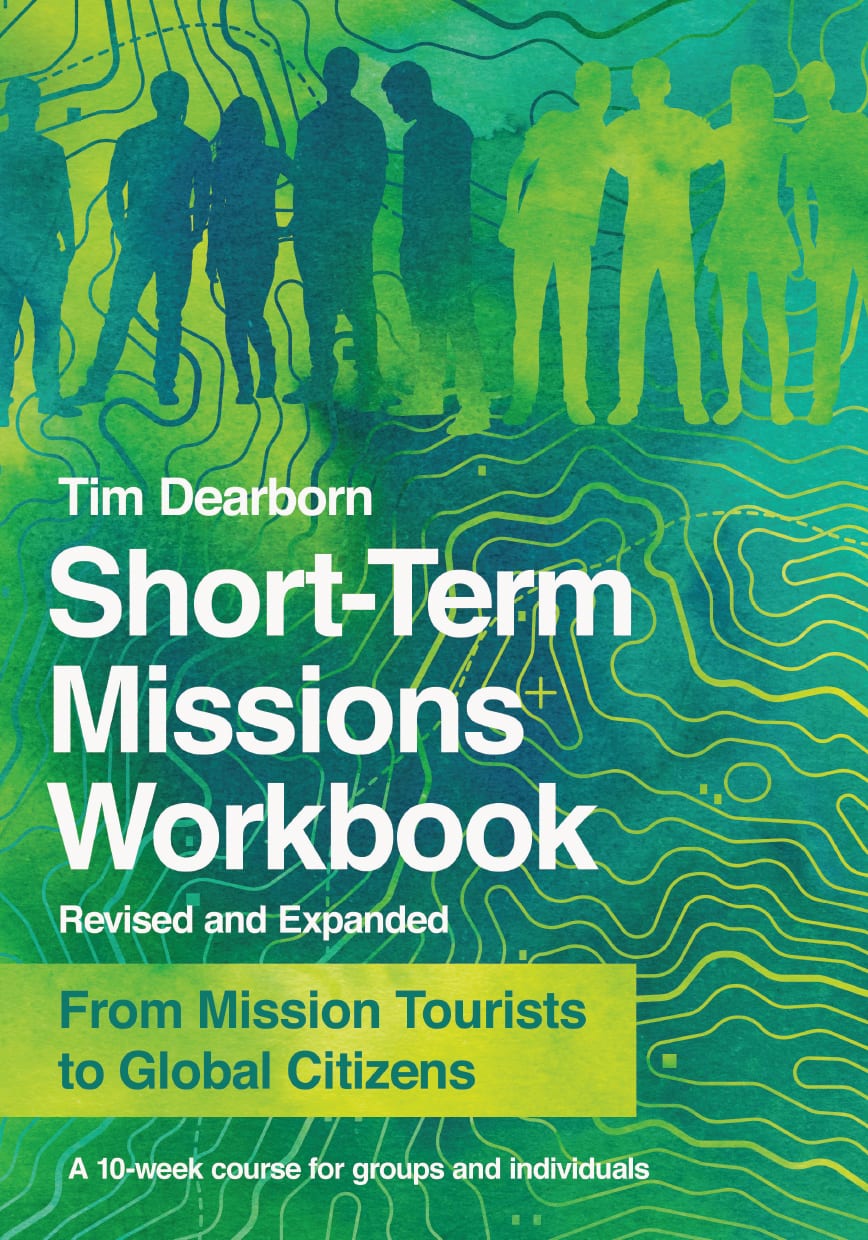 Tim Dearborn: From Mission Tourists to Global Citizens
Short-Term Missions Workbook (Revised and Expanded) 
From Mission Tourists to Global Citizens
(IVP, 2018)
WHO: Tim Dearborn, former director of the Lloyd John Ogilvie Institute of Preaching and director for faith and development at World Vision International.
HE SAYS: "God wants to bear fruit in and through you that will last for a lifetime."
THE BIG IDEA: This guide to short-term missions done right equips readers through a 10-week preparation course.
THE PROGRESSION:
This handbook thoroughly covers the basics of going on a short-term missions trip, including delighting in differences, embracing change, working together as a team and maximizing personal growth.
The author spends time discussing the importance of communication in the process and among team members and includes two new chapters to address facing risks and deepening the integration of the experience into daily life.
Concluding appendices include recommended reading, additional resources, cultural research questions, a guide to a Christian theology of suffering and journal insert.
"How can our engagement in short-term missions bear the fruit for God's kingdom that the investment of resources made by the body of Christ in our travels deserves?"
Order this book from Amazon.com »
Read an excerpt from this book »